USD/RUB
0,00
0,00

Warning: Division by zero in /home/h005340315/globalsecureinvest.com/docs/wp-content/themes/fond/front-page.php on line 29
nan%
FB
0,00
0,00

Warning: Division by zero in /home/h005340315/globalsecureinvest.com/docs/wp-content/themes/fond/front-page.php on line 29
nan%
Global Secure Invest Hedge Fund complying with European standards and AIFMD requirements
Become part of a fund where 30% of the budget is personal funds of the manager
We use professional
Refinitiv platform
We provide access to
OTC market
Registered in Czech
National Bank
We are the first to inform
about upcoming IPO
We will help you get income that is many times higher than a bank deposit
A hedge fund is an investment fund focused on maximizing returns for a given risk or minimizing risks for a given return.
It is a pool of members' assets managed by professionals for the benefit of investors. Complex trading strategies are used which often include bonds, options, short positions and classic securities trading.
We are a European hedge fund with powerful partners. Officially registered with the Czech National Bank. We operate in accordance with the Directive 2011/61 / EU on Alternative Investment Fund Managers - the main law of the European Union on the financial regulation of hedge funds.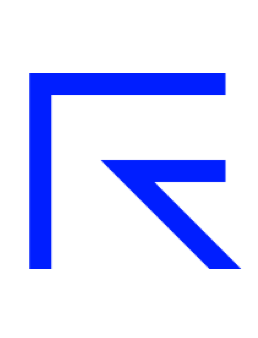 Trading is carried out in 135 markets of 33 countries in 23 currencies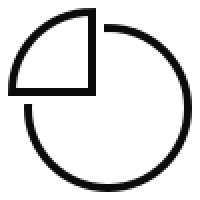 More than 20% - the average level of income based on statistics from previous years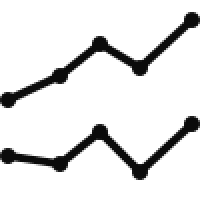 It is beneficial for us that the profitability of the fund participants is higher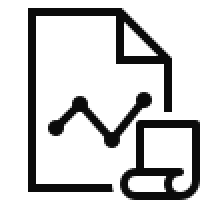 We provide a monthly report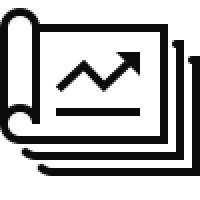 We conduct a full audit of the company every 12 months
Offers that provide value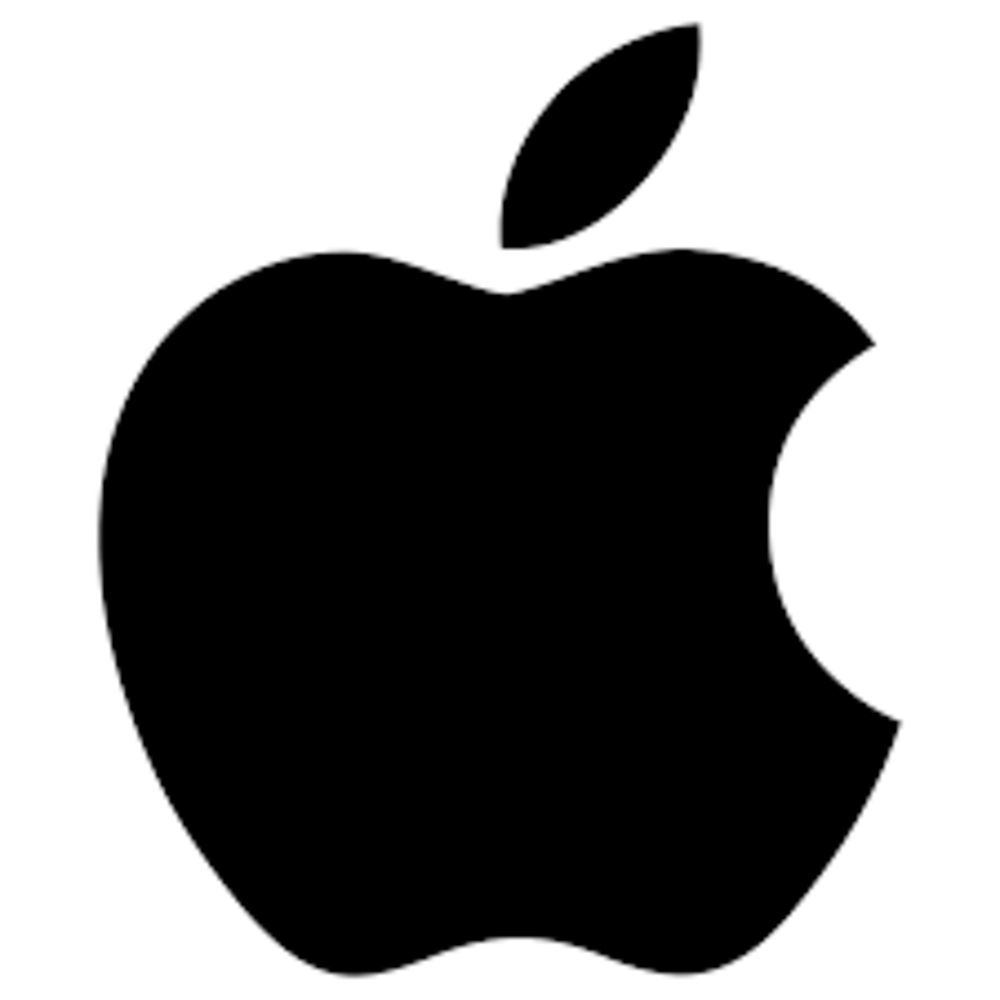 IT
Apple Inc.
Manufacturer of computers, smartphones, software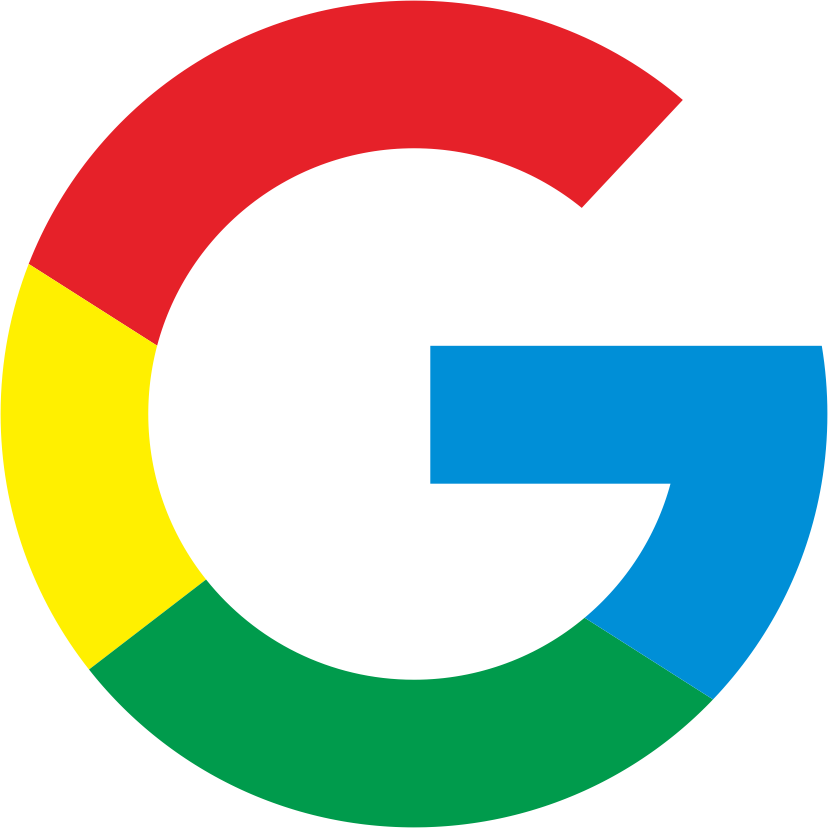 IT
Google Inc.
A developer of Internet services and cloud computing products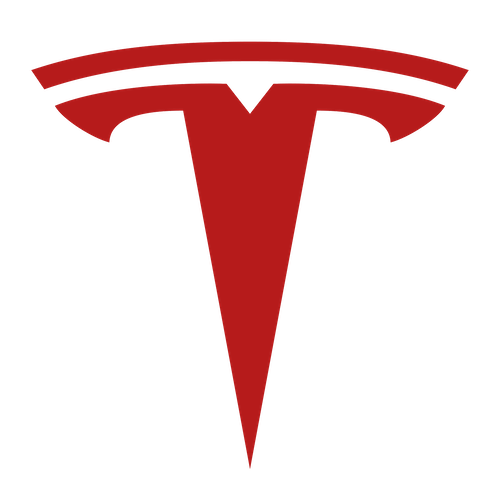 Consumer goods
Tesla Inc.
American company, manufacturer of electric vehicles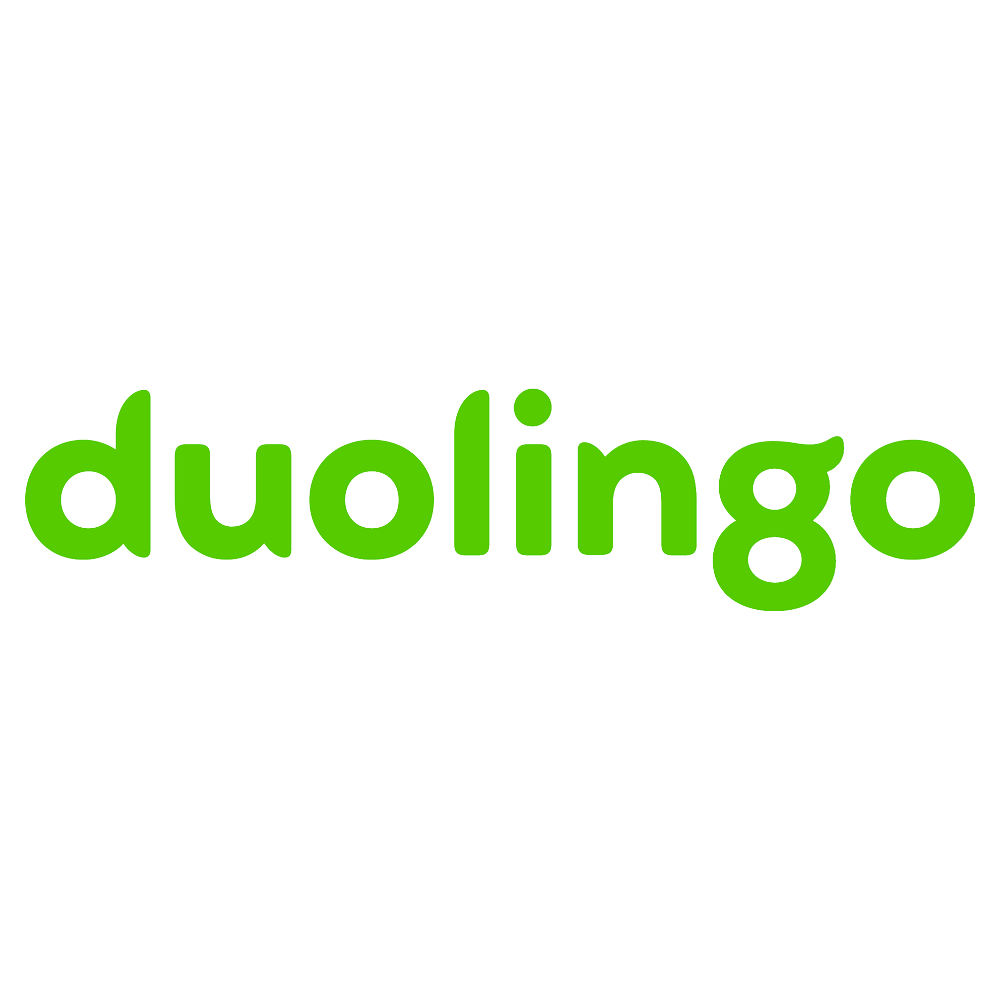 E-Learning
Duolingo
Educational platform for learning languages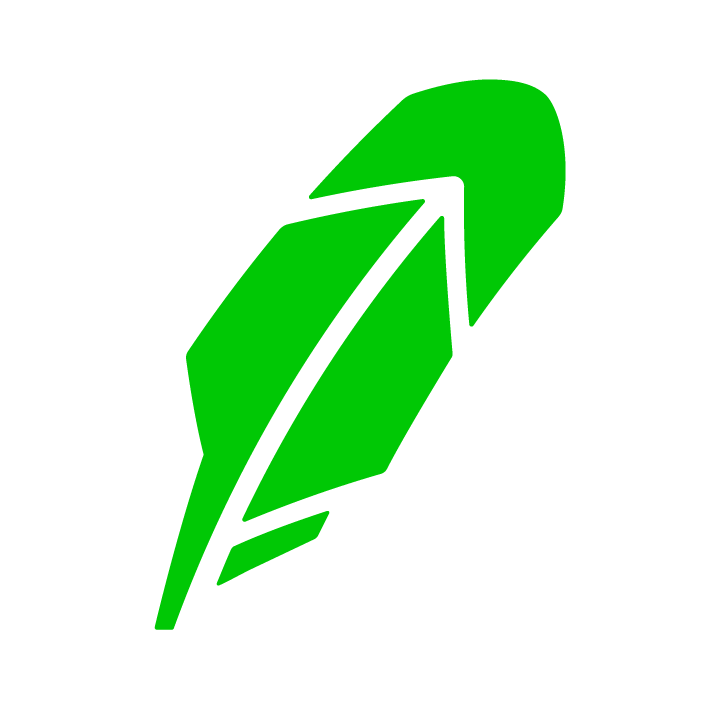 Finance
Robinhood
Online service and social network for trading
Job benefits with the fund
Each hedge fund participant receives detailed reports of all of its cash flows, with a detailed description of each position.
Our goal is not only to generate income for the client, but also to transparently show how we achieved this income.
By becoming a member of our hedge fund, you also become a qualified investor.
We will provide a professional increase in your deposit with maximum diversification.
We will provide individual assistance from professional consultants on investments, taxes, legal issues.
We invest our own funds to increase the loyalty and trust of each of our partners.
How is the cooperation going
Each client signs a service agreement, fills out a qualified investor application and an application for anti-money laundering measures. Then the client gets access to his personal account.
How is hedge fund regulated?
The investment structure of the GSI hedge fund is governed by the AIFM directive. Registered in the Czech National Bank (Czech National Bank), ICO number: 08241473.
Meets all MiFID, OECD, FATF requirements.
Where do I transfer money?
The company has three partner banks: Česká spořitelna, Raiffeisen Bank - Prague. Morgan Stanley-London.
The client can only Deposit funds via Bank transfer. The withdrawal is made to the Bank account of the client specified in the agreement.
What is the minimum Deposit amount?
The minimum investment amount is 50,000 Euro - This is in line with the ČNB regulation on qualified investors.
How do I participate in an IPO?
You must go to the IPO/OTC section on the company's website, select the company you like and submit a request to participate in this IPO. After that, your Manager will contact You to submit your application.
Perfect timing invest - always.
The sooner you start investing, the better
Difficult times call for new solutions
✕
Or add to social networks: