Upstart Holdings- Ai credits the population.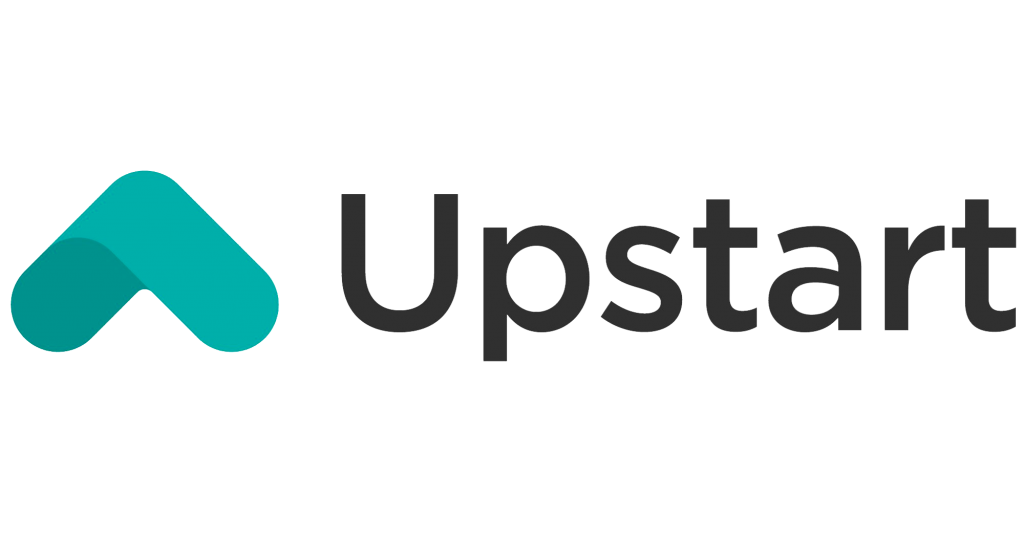 About company
Upstart Holdings is a leading cloud-based AI-enabled lending platform that provides a credit product with an improved economy for both consumers and lenders. The platform combines consumer demand for loans and connects it with a network of partner banks. Consumers benefit from high approval rates, low interest rates, and a highly automated, efficient, fully digitalized experience.
Upstart was founded in 2012 by Dave Girouard, who previously served as President of Google Enterprise, where he helped build Google's business applications for cloud computing; Anna M. Counselman, who previously headed Google's premium services and client programs division; and Paul Gu, who previously worked as a risk analyst at the hedge Fund D. E. Shaw Group. and also has experience in the field of quantitative Finance. He built his first algorithmic trading strategies on the Interactive Brokers API at the age of
Partners and benefits
Upstart Holdings ' banking partners benefit from this collaboration by reaching out to new customers, getting a lower level of fraud and losses, and saving time from increased automation of the entire lending process. Since Upstart Holdings was founded, the company's banking partners have issued more than 620,000 loans to individuals, resulting in more than 9 million repayments. For the nine months ended September 30, 2020, approximately 70% of loans issued by Upstart were fully automated. Loans issued through the platform can be financed either by partner banks (22% of loans for Q3 2020); or with the participation of an extensive base consisting of approximately 100 institutional investors and buyers who invest in Upstart loans (76%), such as Goldman Sachs, PIMCO and funds managed by Morgan Stanley Investment Management, or from the balance of Upstart itself (2%).
Investment
In total, the Upstart Network raised $ 144.1 million. It is reported that the last round of funding for the Upstart Network in April 2019 was $ 50 million. The main investors are Khosla Ventures(8.4%), First Round(5.2%), Third Point Ventures(19.5%), Collaborative Fund, Rakuten(5.3%), Stone Ridge Trust V(9.1%), Healthcare of Ontario Pension Plan (HOOPP), the Progressive Corporation, First National Bank of Omaha.
Competition
The company's main competitors are Prosper, Daric, Inc., CommonBond, Pave, Inc., Social Finance, Inc., Funding Circle, and Peerform.
Upstart Holdings will conduct an IPO on the Nasdaq exchange under the Ticker UPST.
The deal will be underwritten by: Goldman Sachs, BofA Securities, Citigroup, Jefferies, Barclays
Information about participation in this IPO and more detailed data will be available on our website and social networks.