С3.аі announced the launch of the IPO
About company
C3.ai specializes in solutions that help companies quickly deploy AI applications and make better decisions to optimize their operations.
November 30, 2020 company С3.аі, a leading provider of software for artificial intelligence systems to accelerate digital transformation, has announced plans to launch a Roadshow dedicated to its proposed initial public offering. С3.аі filed a registration application on Form S-1 with the securities and exchange Commission ("SEC") for a public offering of 15,500,000 class a common shares. C3.ai it also intends to grant underwriters a 30-day option to buy from C3.ai up to 2,325,000 additional class a common shares. The initial public offering price is expected to be$ 31-34 per share. Class "A" ordinary shares of the company C3.ai were approved for listing on the new York stock exchange under the Ticker "AI".
Company product:
— C3 Al Suite. Allows you to quickly design, create, and deploy any type of enterprise Al application.
— C3 Al. A portfolio of ready-made enterprise applications designed for urgent tasks.
— C3 AI Virtual Data Lake. Merge all data into a single image.
— C3 AI CRM. CRM solution with AI.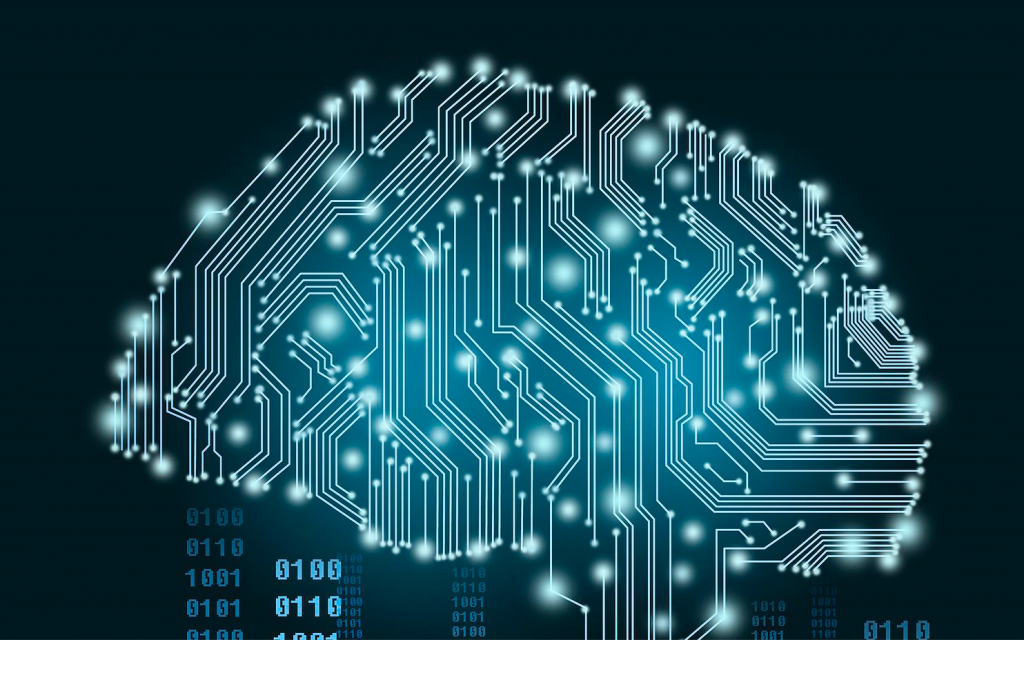 Information about IPO
Date of IPO: 08.12.2020
Price range: $31—$34
Shares to be placed: 15.5 million
Placement volume: $503.75 million.
Competitors
C3.ai faces serious competition in the form
of AWS, Azure, Google, and others
Lead underwriter:
Morgan Stanley, J. P. Morgan, BofA Securities, and Deutsche Bank Securities are acting as lead underwriters for the proposed offering. Canaccord Genuity, JMP Securities, KeyBanc Capital Markets, Needham & Company, Piper Sandler and Wedbush Securities act as co-managers of the proposed offering.
Follow the information in a format that is convenient for You: