How to make money in cyber reality?

Digital reality is a parallel world, a non-existent illusion. But you can make real money from it. Our hedge fund offers a unique strategy of short-term investment in the video game sector. We have analyzed the financial statements of the companies, selected the top cyber-reality representatives and created the most profitable offer.
GameDev – what is it?
It is a game industry that develops and publishes video games, produces platforms and engines, and provides advertising and software. VentureBeat predicts the industry will generate $180.1 billion in revenue in 2021. (Back in 2019, total developer revenue was $120.1 billion.) The financial numbers prove that the pandemic is no hindrance to gaming. Demand for widely available mobile games has grown especially with the closure of offline Internet cafes. It is projected that 2.6 billion players out of 2.7 billion will play specifically on smartphones, but the paying audience is only 38% of the total.
Experts estimate that in 2023 the revenues of the video games sector will exceed $200 billion. The growth of interest in the cyber world will also affect the release of next-generation consoles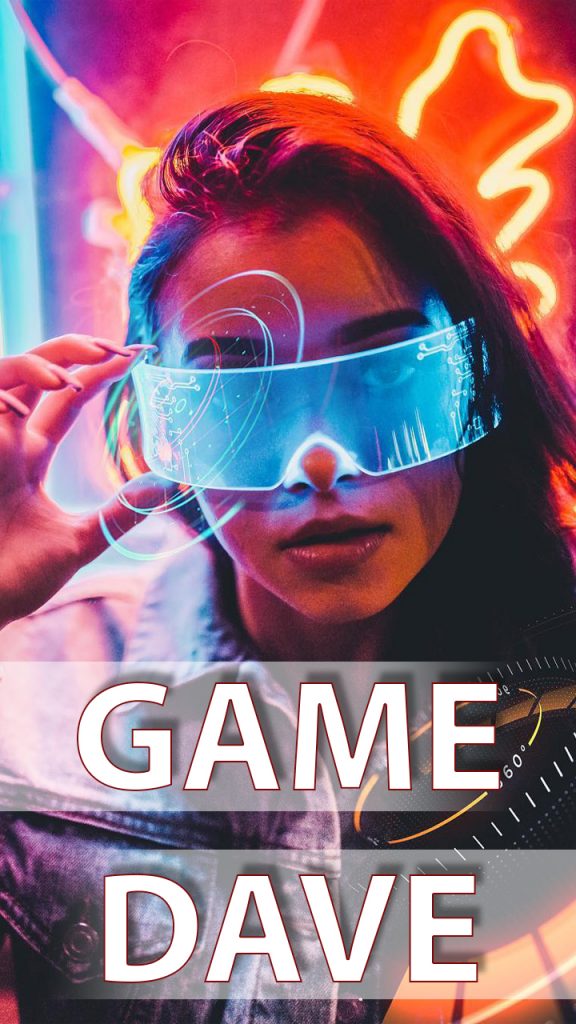 The list of top companies today includes Electronic Arts (EA), NintendoCo, LTD, VanEck Vectors Video Gaming, eSports ETF.
Our product information
ur new investment product is a short-term portfolio for the video game sector. The portfolio includes stocks, options, IPOs of American, European and Asian companies. You can get income from investing in the portfolio both on the rise and on the fall. Your money is automatically allocated to more than 12 global companies, including the top 3 positions according to GSI analysts.
The key factor to minimize the risk is the use of the option strategy algorithm, as well as the allocation of part of the funds to reports and IPOs. Every week we update information on the status of the client's funds in the portfolio, and every month we provide a full report.
Activision Blizzard
Date of foundation: 2008.
Capitalization: $36 billion.
Date of foundation: July 10, 2008.
Key Person: Bobby Kotick
Number of employees: 9,200 (December 2019)
Ranking: one of only two video game companies in the S&P 500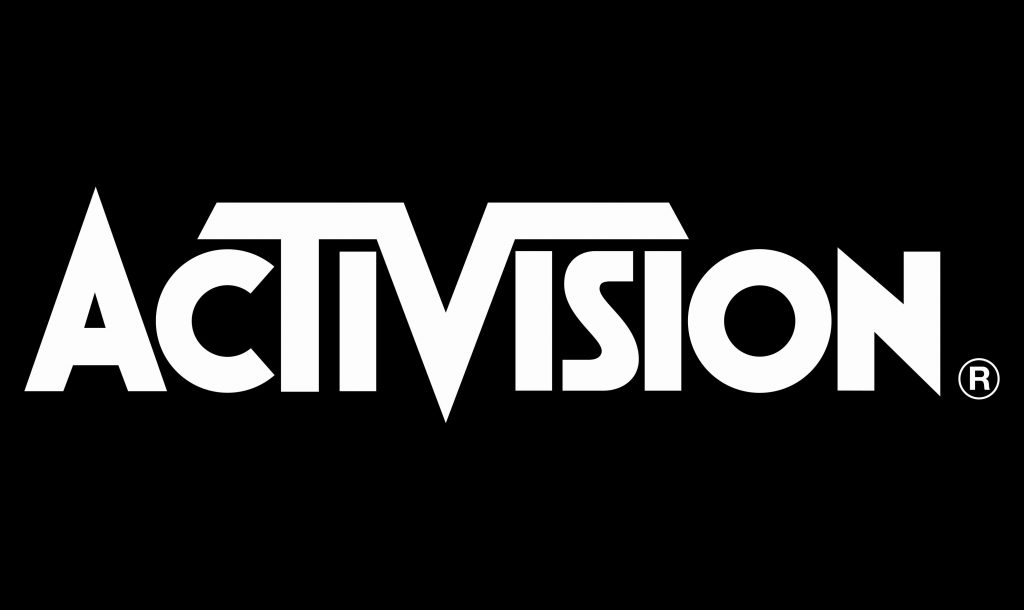 About company
The largest video game manufacturer known worldwide. It is divided into three main business segments: Activion Publishing develops, produces and distributes video games; Blizzard Entertainment develops and distributes Blizzard games, as well as cybersports events; and King develops and releases mobile games. Activion's portfolio includes the famous Call Of Duty franchises, Overwatch, Candy Crush Saga, World of Warcraft and others.
In 2018, the company reached a record high, but gradually the cyber industry came to a decline, which affected Activison Blizzard as well. The video game leader managed to recover and show a rapid growth of 28% in its stock as early as 2019.
In 2020, the company appointed former Google executive Daniel Alergi as president and chief operating officer (COO).
Electronic Arts
Date of foundation: 1982
Capitalization: $38 billion.
Key figures: Larry Probst, Andrew Wilson
Employees: 9,800 (2020)
Website: ea.com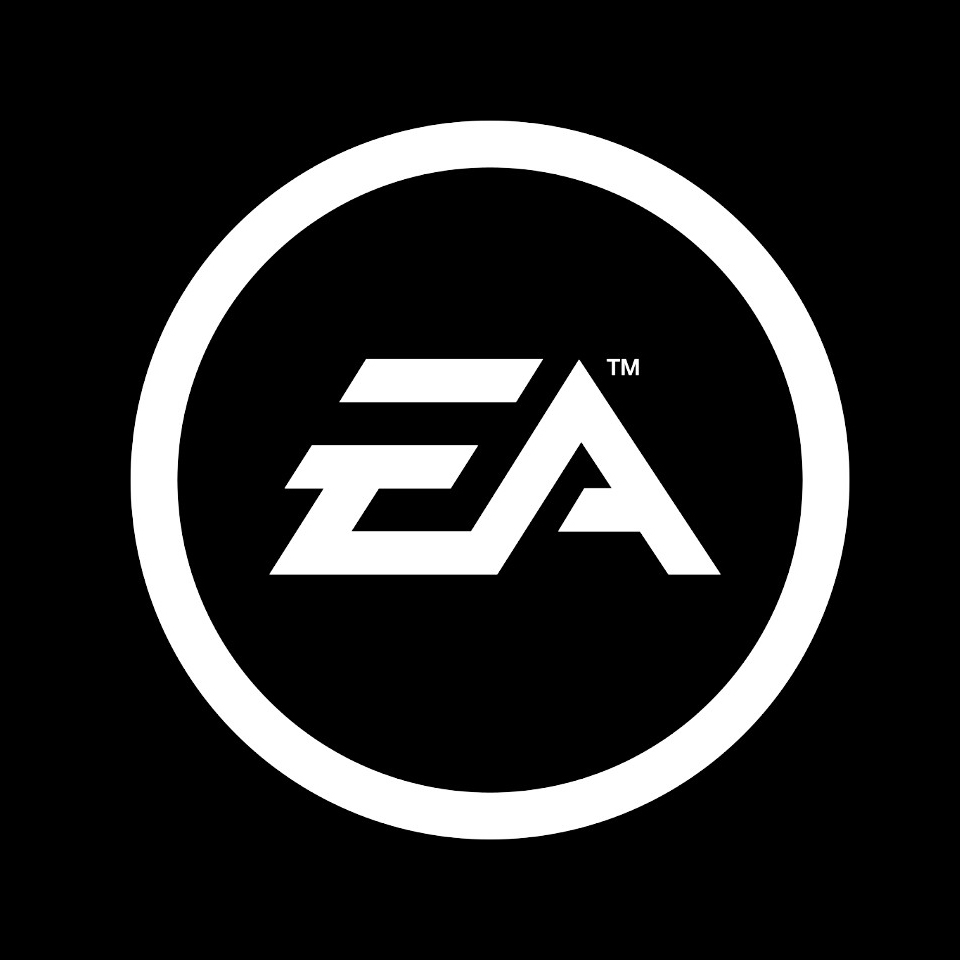 About company
The cyber world's oldest flagship is the second largest video game company in the U.S. and Europe. The company has created such hits as FIFA, NBA Live, Nedd for Speed, Battlefield and The Sims. EA games produces authentic sports simulators, consoles, official licensed products and also develops PCs, smartphones and tablets.
In December, Electronic Arts announced a partnership with Respawn Entertainment to create the Apex Legends Global Series international tournament program. In the same month, the company announced its intention to buy British developer and publisher Codemasters.
Take-Two Interactive
Date of foundation: 1992
Capitalization: $19 billion
Key figure: Strauss Zelnick
Number of employees: 5,214 (201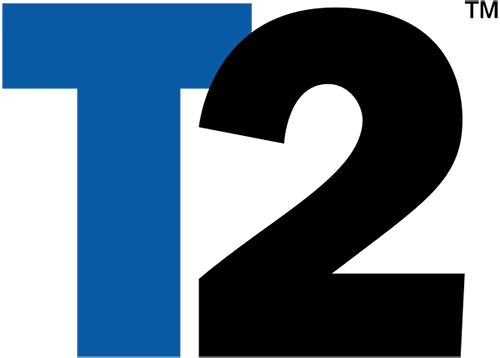 About company
An American holding company for video games, including such popular series as Grand Theft Auto, BioShock, RedDead. The release of RedDead Redemption 2 on consoles in 2018 significantly raised the stock price. T2 is a 50 percent co-owner of the cybersports organization. The company acquired SocialPoint and Playdots to expand in the mobile gaming market. T2 owns developers such as Rockstar Games and 2K Games.
Players can expect long-awaited updates to the online projects Grand Theft Auto and RedDead Redemption 2, which are very popular among players. The additions to the games attract a new audience, which supports product sales.
---
Conclusion
Investing in the dynamically developing world of video games, mobile gaming, cybersports and related computer software is an effective strategy for profit, backed by stable positive forecasts of experts. One of the brightest, most popular and adored by numerous fans industries is waiting just for you, and Global Secure Invest will always help to make the right step on the way to competent investing.
Portfolio information
Portfolio name: Gaming
Revenue forecast: +30%
Date of inspiration: December 25, 2020
Recommended deposit: $300 000
Yield – 30% per annum for a period of 4 months or more
Commission – 30% success fee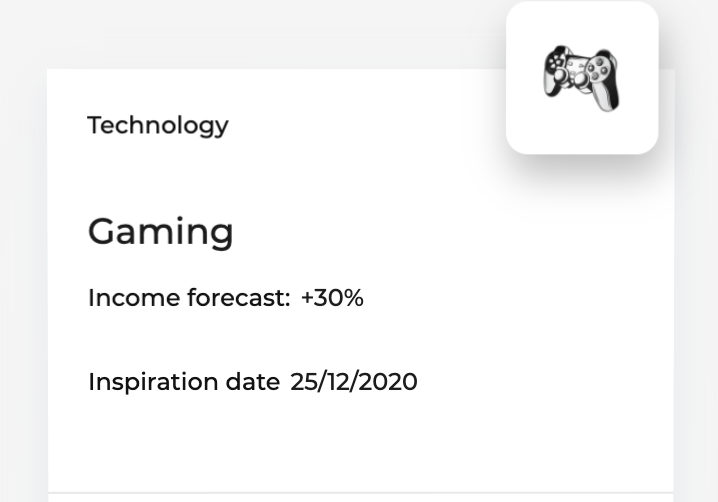 Follow the information in a format that is convenient for you: Telegram, Facebook, YouTube, Яндекс Дзен.