Sana Biotechnology joins the Board of Directors.

About company
Sana Biotechnolo was founded in 2018, is headquartered in Seattle, and employs about 240 people. Sana Biotechnology was founded on the belief that artificially created cells will be one of the most important transformations in medicine in the next few decades. The burden of disease, the root cause of which can be eliminated with artificially created cells, is great. Sana Biotechnology's long-term ambition is to be able to control or modify any gene in the body, replace any damaged or missing cell and markedly improve access to cellular and gene-based medicines. Sana Biotechnology has assembled a group of experienced scientists, engineers and company builders and combined them with the necessary technology to advance this vision. Sana Biotechnology is developing in vivo and ex vivo cell engineering platforms that are revolutionizing treatments in a wide range of therapeutic areas with unmet treatment needs, including cancer, diabetes, central nervous system (CNS) disorders, cardiovascular disease and genetic disorders, among others. While the current products are all in preclinical development, Sana Biotechnology's goal is to submit several new investigational drug applications in both 2022 and 2023.
More about the board of directors
Company, announced the appointment of Josh Bilenker, MD, Alice Racine, MD, and Michelle Seitz, CFA, to the Sana'a Board of Directors.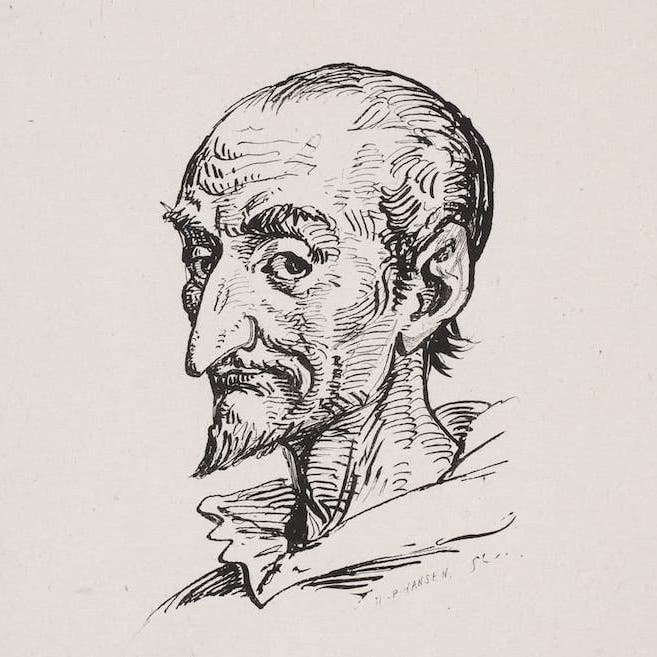 "Josh, Alice and Michelle share a passion and commitment to our long-term vision of engineering cells to create medicines that improve patients' lives. The diversity of their experience and expertise will be critical to our strategy, decision making, risk management and leadership. We share a vision of repairing and controlling genes, replacing missing or damaged cells, and ensuring broad patient access to our therapies. We bring together more than 250 people to build a solid company that is changing the way the world treats disease. Sana Biotechnology operates in Seattle, Cambridge and South San Francisco"

— said the company's president and chief executive officer Steve Harr
---
ABOUT THE IPO
IPO date: 03.02.2021
Bidding start date: 04.02.2021
Income forecast: +28%
Placement range: $20 – 23
Exchange: NASDAQ
Ticker: SANA
Plans to raise: $322 million
Underwriters: Morgan Stanley / Goldman Sachs / JP Morgan / BofA Securities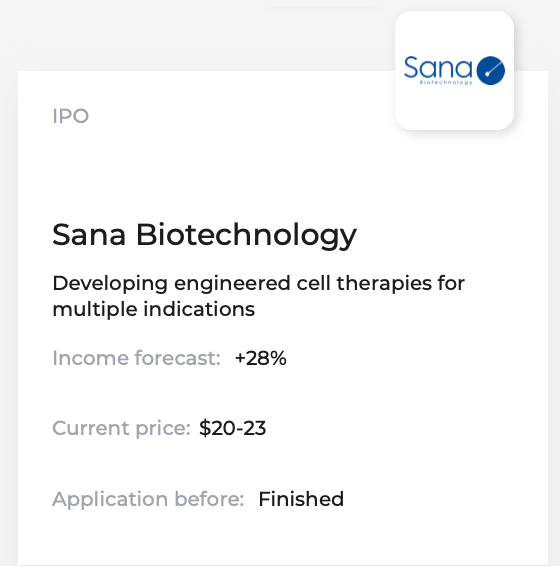 Follow the information in a format that is convenient for you: Telegram, Facebook, YouTube, Yandex Zen.