Oscar Health will IPO on March 2, 2021!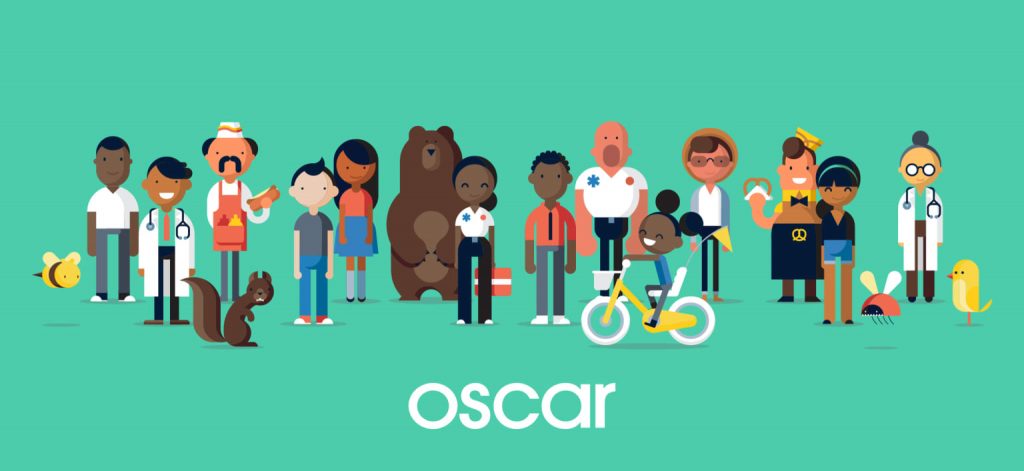 About company
Oscar Health is a technology insurance company founded in 2012. The corporation is headquartered in New York City. The company focuses on health insurance services using telemedicine products, specialized technology interfaces and transparent pricing systems that make it easy for patients to choose insurance products. In 2018, Oscar Health was named to CNBC's list of the top 50 "disruptive companies" in their industries.
The company's customer base has more than 529,000 users as of Jan. 31, 2021, and Oscar Health was able to collect about $2.3 billion in direct insurance premiums last calendar year. The company serves 291 counties in 18 U.S. states, and the bulk of its product users are families who need coverage for children and their parents, adults with chronic conditions, and senior citizens of retirement age.
Oscar Health currently sells health insurance plans in three segments – individual, small group and Medicare Advantage – which together make up a market of more than 50 million U.S. consumers and about $450 billion in direct premiums.
Business Model
At the core of Oscar Health's business model is a differentiated Full Stack technology cloud platform that allows:
use the latest digital technology to improve the quality of health insurance;
provide access to the right data for each user at any point in time;
daily update decision-making algorithms through successive iterations (system update – more than 50 times a day).
About Full Stack
It is a scalable platform that is used not only in the United States, but also in other countries around the world. Oscar Health's unique technology platform and distinctive corporate culture of interaction with its clients and healthcare providers has enabled it to become the third national insurer in the individual market in the United States in just eight years to be ranked by Medicare Advantage as a 2020 insurer serving the individual market.
Financial indicators
Revenue for the last 12 months was $462.8 million.
The net loss was $406.8 million.
High operating losses.
The company had $826 million in cash and $1.8 billion in total liabilities as of Dec. 31, 2020.
Free cash flow at December 31, 2020 was $208 million.
ABOUT THE IPO
Капитализация на IPO: ≈$6,5 млрд.
Объем размещения: $1 млрд.
Количество размещаемых акций: 31 млн.
Ценовой диапазон: $32-$34.
Ведущие андеррайтеры: Goldman Sachs и Morgan Stanley.
Дата IPO: 02.03.2021
Follow the information in a format that is convenient for you: Telegram,  Facebook,  YouTube,  Yandex Zen.