Online broker Robinhood is planning a confidential IPO filing in March 2021.

The company plans to sell part of the shares directly to its users, although they do not usually do so.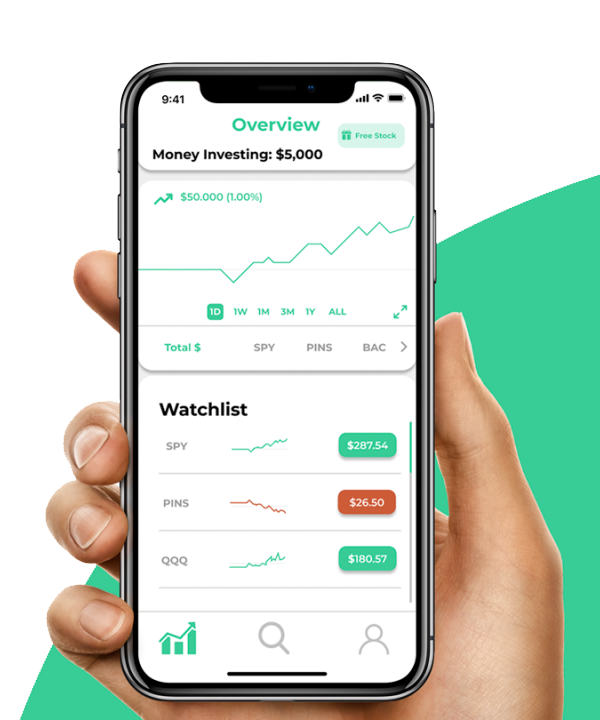 In mid-February, the company held talks with possible placement organizers (underwriters). Robinhood expects to submit an application within a few weeks, but the final decision has not yet been made and the timing may change.
According to Bloomberg, the company is considering selling some of its shares directly to its own users during the IPO. Though usually retail investors cannot buy shares at the offering price and invest only after the opening of trading.
A Robinhood spokesman declined to comment on a possible IPO. In September 2020, investors valued Robinhood at $11.7 billion.
During the pandemic, the app surged in popularity as stay-at-home users looked for ways to make money and pass the time, Bloomberg said. In 2021, Robinhood became a major tool in Reddit traders' war against Wall Street that revolved around GameStop stock.
Amid a surge in trading volume, the company faced financial difficulties and increased regulatory scrutiny. Robinhood had to raise $3.4 billion to cope with the growing number of users. The company received the investment in two tranches – $2.4 billion and $1 billion.
Investors who provided funding to Robinhood will receive additional equity capital. According to Bloomberg, the first tranche will be converted into stock based on the company's $30 billion valuation or a 30% discount to the initial public offering price. The second tranche – $1 billion – will be converted based on either a $33 billion valuation or a 30% discount.
Follow the information in a convenient format: Telegram, Facebook, YouTube, Yandex Zen.