Game company Scopely Inc, is preparing another round of fundraising in the over-the-counter market.

In an effort to bolster institutional support in what is likely the latest round of fundraising as a private company, Los Angeles-based mobile gaming giant Scopely has raised $340 million in its latest astounding funding round.
Acting as if a global pandemic had not yet begun worldwide, some of the biggest institutional financiers, such as Wellington Management, TSG Consumer Partners, CPP Investments and funds managed by BlackRock, poured even more money into the gaming giant just a year after the company raised $200 million in another late round of funding.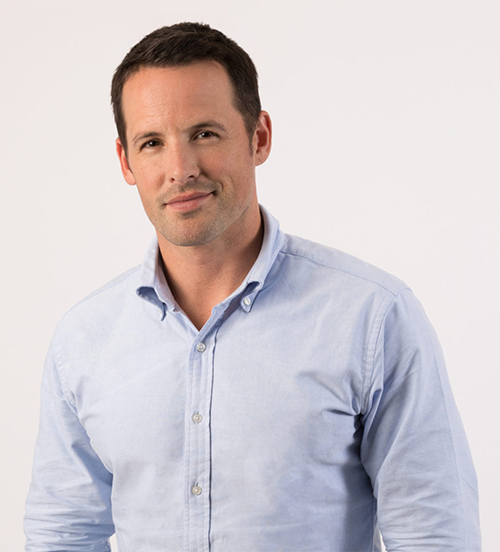 "We see that there is significant appetite from public market investors for interactive entertainment as a category," said Scopely co-chair Walter Driver. "We were excited to cross over and invest in Scopely."
Walter Driver
About company
An American interactive entertainment company, developer and publisher of mobile games.
With a global ecosystem of world-class game developers developing new products every day, Scopely Studios are integral members of every game team responsible for creating and delivering immersive, interactive, user-centric apps.
The company works with both internal and external studios to collaboratively create the best experience for players.
Each Scopely Studio is a collection of game developers who share a unique creative culture and aim to create unforgettable experiences for players.
In the summer of 2019, according to the company's own figures, revenues have exceeded $1 billion for the first time since its founding in 2011.
Individual investors in the startup include actor and former California governor Arnold Schwarzenegger, former Disney COO Tom Staggs, Paramount CEO Jim Gianopoulos and others. The company has raised $458 million in all time, including the latest round.
About the last round
Mobile game developer and publisher Scopely raised $200 million in its latest funding round. The startup's valuation rose to $1.7 billion – in 2018, the company was valued at $700 million.
The round was led by venture capital firm NewView Capital. BlackRock, Canada Pension Plan Investment Board and Scottish asset management firm Baillie Gifford participated in the funding, as did current investors Greycroft Partners, Revolution Growth and Sands Capital Ventures.
Scopely will use the money raised to buy other projects and investments, said CEO Javier Ferreira.

The influence of general market dynamics.
The massive drop will make no difference to Scopely's strategy, as the already wildly profitable business continues to grow both organically and through the acquisition strategy of major mobile game studios, according to Walter Driver.
Unlike other big companies that have taken billions of dollars from the gaming market-mainly Epic Games and Unity-Scopely doesn't make tools for games. The focus of the Los Angeles-based company is on the games themselves and the players who spend billions of dollars on them.
In terms of capitalization, no other mobile game studio comes close. The company's closest competitor, both in terms of proximity and strategy, is likely to be another Los Angeles-based mobile game company, Jam City.
Company goals
For Scopely, technology development is about retaining users, as well as developing publishing and development capabilities that help the company and its games remain relevant to an ever-expanding and increasingly sophisticated audience of gamers.
And the company is looking to the future. It's looking at moving more games between desktop, mobile platforms and consoles as games evolve to be playable on these different systems. While that doesn't yet mean developing for augmented or virtual reality hardware, Walter Driver isn't ruling it out.
For Driver and his co-chairman, Javier Ferreira, the growth of Scopely – and the growth of the entire gaming industry – represents an evolution in the way consumers want to be "entertained."
Follow the information in a format that is convenient for you: Telegram, Facebook, YouTube, Yandex Zen.