Basic information about the company DigitalOcean. Evaluation and our opinion.

About company
DigitalOcean is an American company that aims to simplify cloud computing so that developers and companies can spend more time creating software that makes a difference in the world. The company develops the leading cloud computing platform and offers on-demand infrastructure and platform tools for developers, startups, and SMBs.
DigitalOcean was founded with the guiding principle that the transformative benefits of cloud technology must be easy to use, widely available and reliable. The company's platform simplifies cloud computing, allowing its customers to accelerate innovation and improve performance and flexibility. More than 600,000 individual and enterprise customers currently use DigitalOcean's platform to build, deploy and scale software applications. DigitalOcean users include software engineers, researchers, data scientists, system administrators, students and hobbyists.
YEAR OF FOUNDATION 2012
NUMBER OF EMPLOYEES 650
HEADQUARTERS New York, NY
WEBSITE www.digitalocean.com
BUSINESS MODEL B2B and B2C
SECTOR Information Technology
INDUSTRY Cloud Computing
REVENUE SHARE OUTSIDE THE UNITED STATES 65%
NUMBER OF CLIENTS > 600 ths.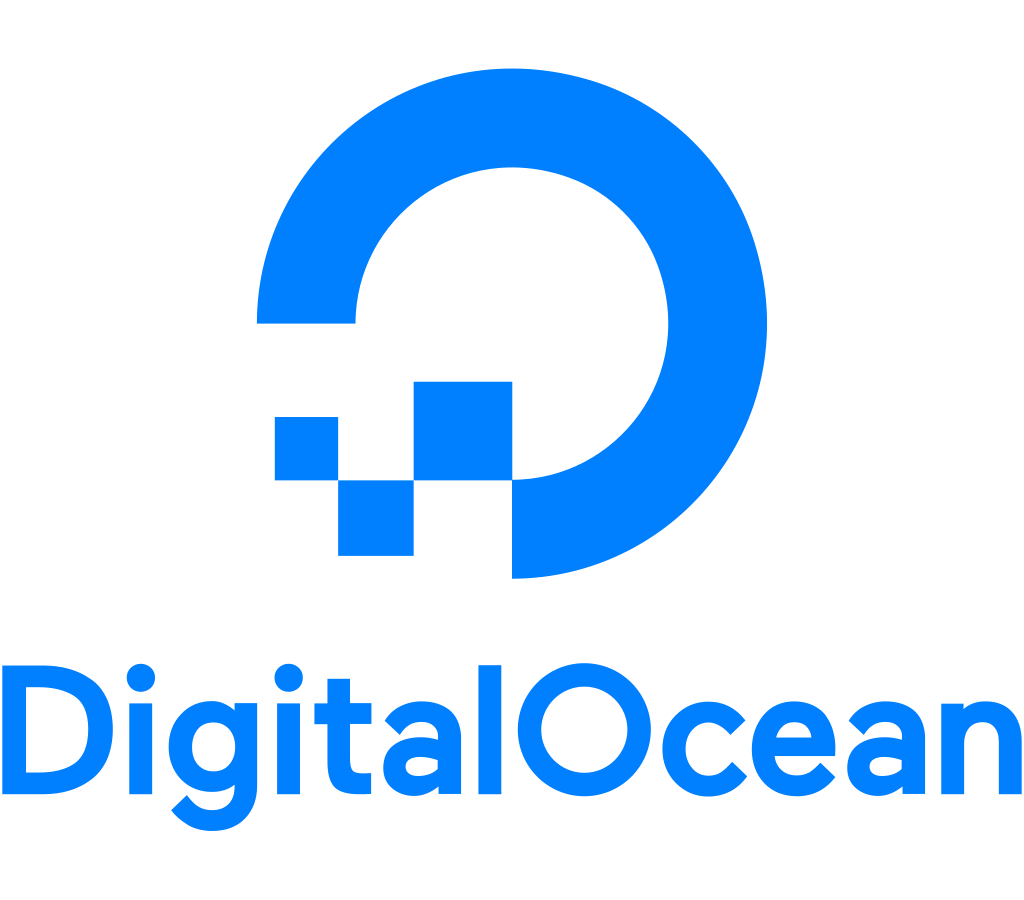 The company's product

Companies around the world are developing and deploying applications. The cloud offers lower initial costs and superior flexibility, extensibility and scalability compared to on-premises software development environments. These benefits are especially valuable to startups and SMBs, as they typically have more limited financial resources, expertise and IT staff. As software and cloud technologies have become important in industries and businesses of all sizes, the number of software developers and their strategic importance to organizations is increasing significantly. According to SlashData, the number of developers worldwide was 19 million in 2019 and is expected to grow to 45 million by 2030.
Improving the developer experience and increasing their productivity are key points of the company's mission. DigitalOcean's cloud-based developer platform was founded with simplicity in mind, so that software developers can spend less time managing their infrastructure and more time turning ideas into innovative business development applications. Simplicity defines how DigitalOcean develops and enhances its interface, the core features the company offers to customers, and its approach to predictable and transparent product pricing. DigitalOcean offers critical infrastructure solutions for compute, storage and networking, and allows developers to extend their own cloud capabilities with fully managed applications, containers and databases. In minutes, developers can set up thousands of virtual machines, secure their projects, enable performance monitoring and scale as needed. Pricing is based on consumption and billed monthly, making it easy for DigitalOcean customers to track usage on an ongoing basis and optimize their deployments.
Company partners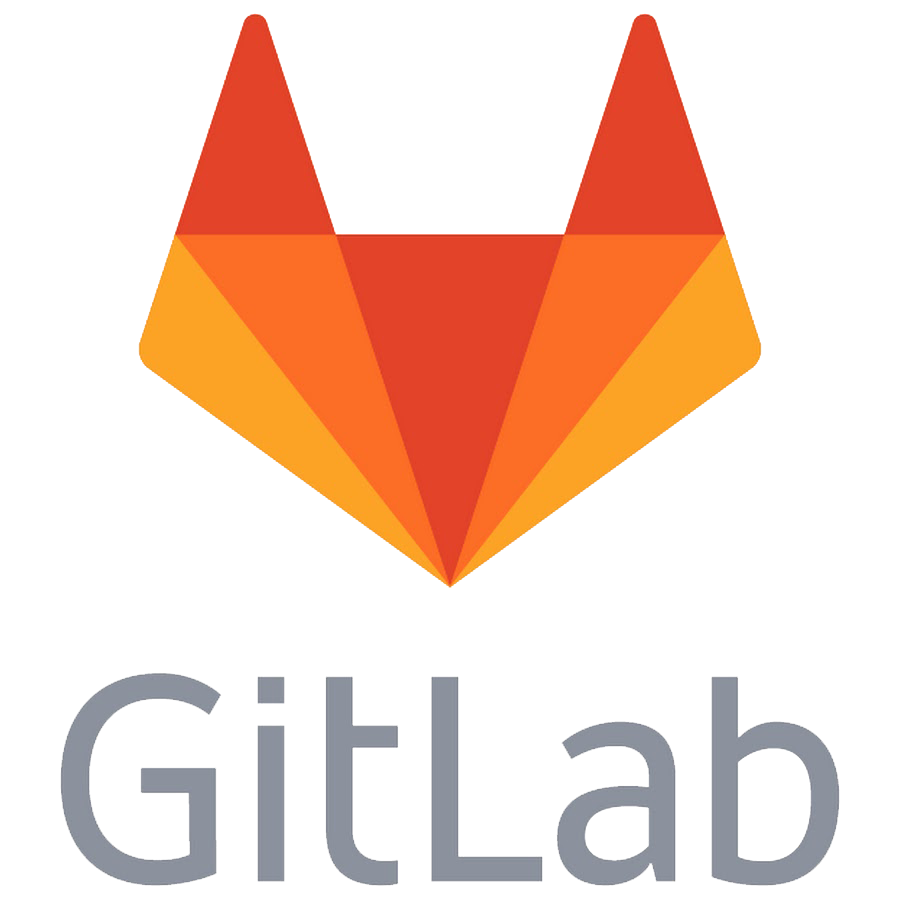 GitLab is an open-source web-based DevOps lifecycle tool that presents a code repository management system for Git with its own wiki, bug tracking system, CI/CD pipelining and other features. The code was originally written in Ruby, and some parts of it were later rewritten in Go. Initially, GitLab was a source code management and collaborative development solution created by Dmitry Zaporozhets (Ukraine) for his own needs. Later, GitLab evolved into an integrated solution covering the entire software development lifecycle, and then the entire DevOps lifecycle. The current technology stack includes Go, Ruby on Rails and Vue.js.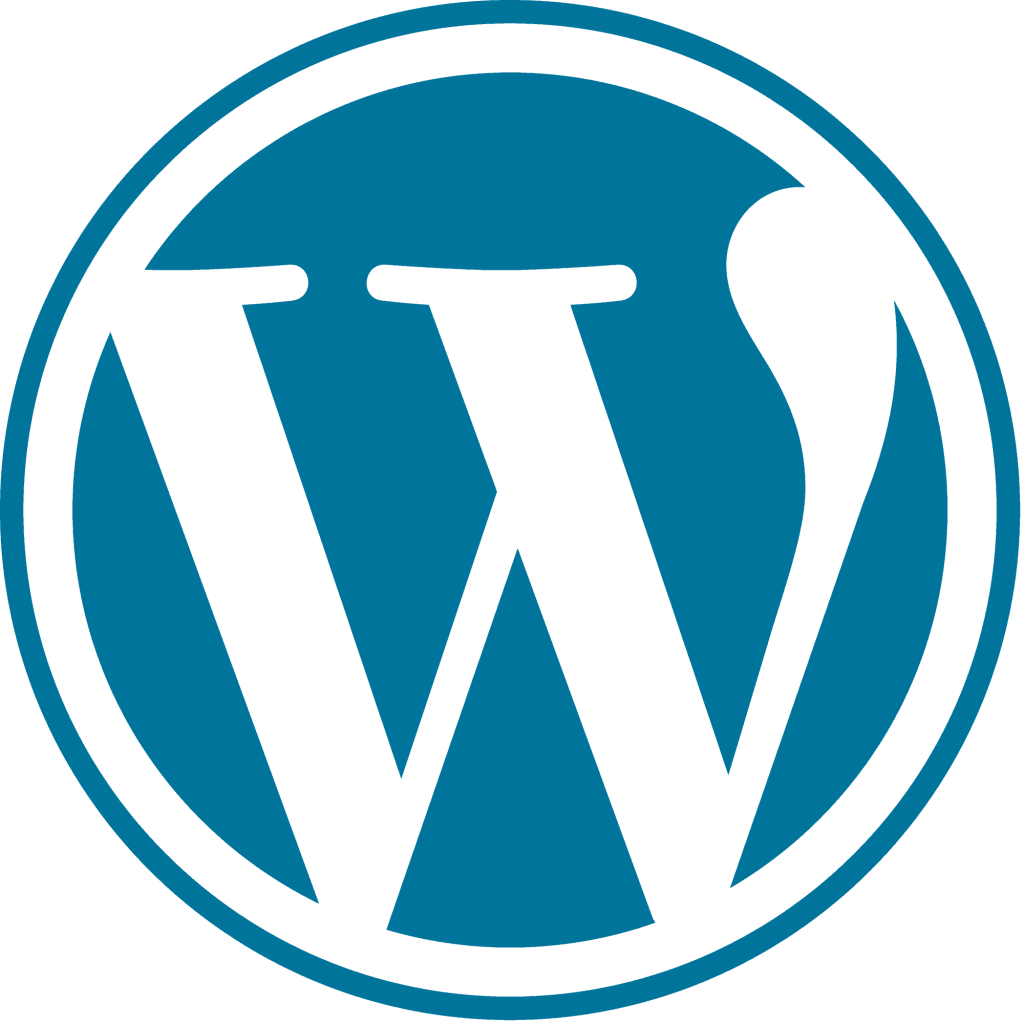 WordPress is an open-source content management system; written in PHP; the database server is MySQL; released under the GNU GPL version 2 license. The scope of application – from blogs to fairly sophisticated news resources. A built-in system of "themes" and "plugins" together with a successful architecture allows to construct projects of wide functional complexity. Michel Valdrigi started developing the b2 engine on June 12, 2001, and later Matt Mullenweg and Mike Little joined the project. In January 2003 Valdrighi ceased development, so Matt Mullenweg is considered the author of WordPress. The trademark rights to "WordPress" are held by the nonprofit WordPress Foundation. According to the W3Techs lab, 25% of all websites were running WordPress in 2015, more than 30% in August 2018, and more than 36% in March 2020 (a 63% market share for content management systems).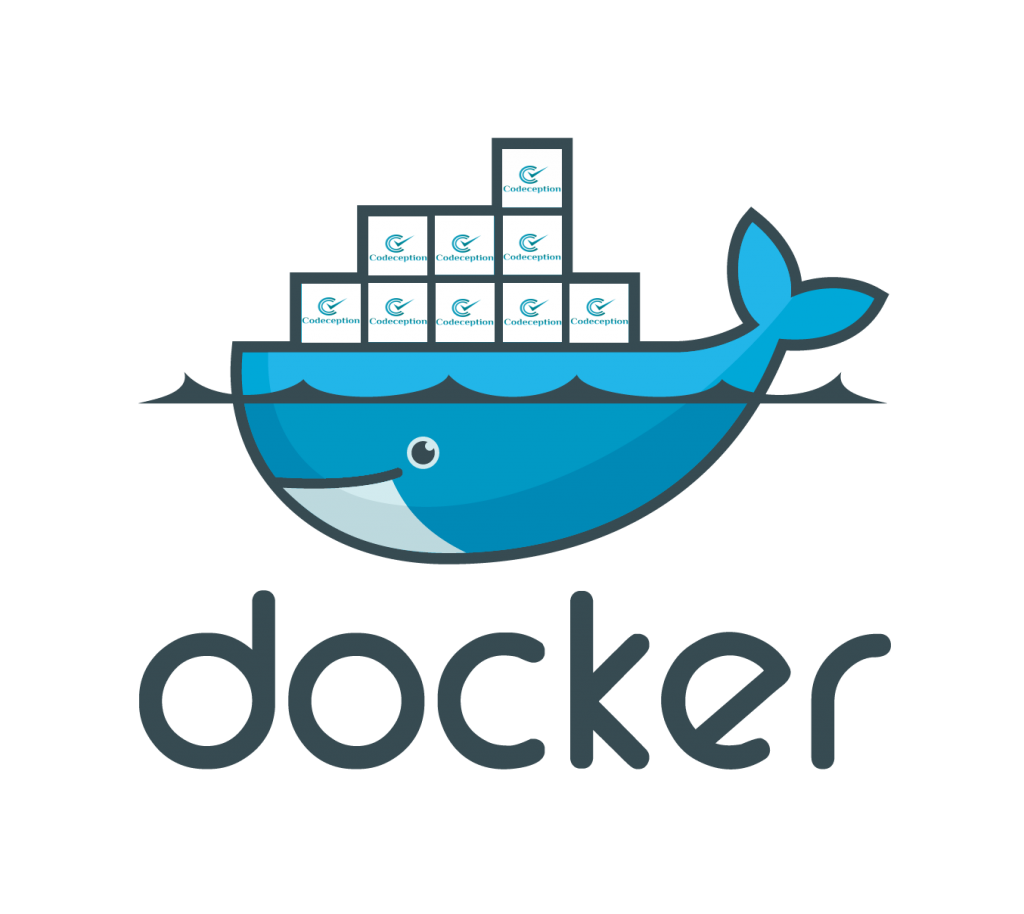 Docker is a software for automating the deployment and management of applications in containerized environments. It allows you to package an application with all its environment and dependencies into a container that can be ported to any Linux system with kernel cgroups support, and provides a container management environment. Initially using LXC capabilities, since 2015 it used its own library abstracting virtualization capabilities of the Linux kernel – libcontainer. With the advent of the Open Container Initiative, the transition from monolithic to modular architecture began. The project started as an internal development of dotCloud, a company founded by Solomon Hyks in 2008 with the goal of building a public PaaS platform with support for different programming languages. Along with Haikes, dotCloud engineers Andrea Ludzardi and François-Xavier Bourlet were significantly involved in the initial development.
In March 2019, DigitalOcean announced Marketplace, a platform where third-party vendors can provide their software stacks as a "one-click application." Marketplace offers a variety of partner offerings, including databases, visualization and monitoring tools, and developer platforms. Since its launch, Marketplace partners already include GitLab, WordPress, Docker, InfluxData, Grafana, Plesk, cPanel, OpenFaaS, Hasura GraphQL, Fathom Analytics and others.
Major investors
DigitalOcean has in its capital several institutional investors well known in the industry. The leading investor with a fairly large stake of 26.6% is Leonid Blavatnik's Access Industries. The company specializes in investments in the industrial sector and makes a fairly limited number of investments in the technology sector, but among its successful investments can be found such well-known companies as Gett and Opendoor. Access Industries has participated in DigitalOcean's Series B and C investment rounds and was the lead investor in the most recent $50 million investment round, which took place in May 2020.
The second largest investor is Andreessen Horowitz, one of the most prominent venture capital firms in the world, with a 17.5% stake. This company makes a very large number of investments, it, as well as Access Industries, participated in the DigitalOcean Series B and C investment rounds, and also took part in the Series A round.
Based on the data provided by DigitalOcean, about 77% of shares are in the hands of institutional investors with an equity stake above 5% prior to the IPO. At the IPO price, none of the institutional investors sell their shares. After the IPO, DigitalOcean's institutional investors will own 65% of the shares.
DigitalOcean's directors and senior officers own 3.15% of the company. None of the directors and executives are selling their shares at the IPO price. After the IPO, they will own 2.67% of the shares.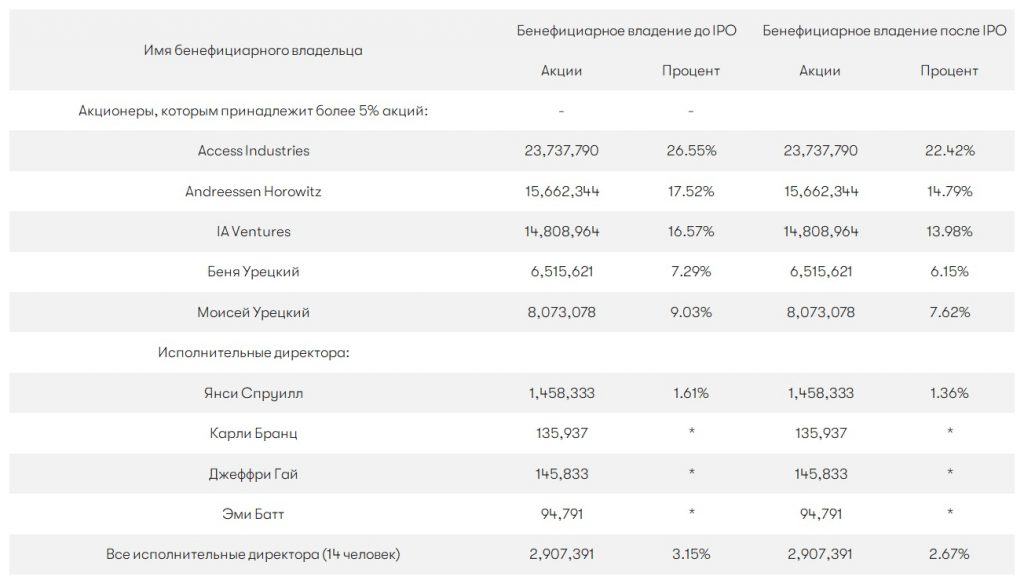 Fundraising rounds
A total of 6 major funding rounds were held. The total amount of venture capital raised was $455.6 million. The last round of funding was held on May 14, 2020, in the framework of Series C for $50 million, but it is not the largest in the history of the company. DigitalOcean managed to attract the largest funds in debt financing on April 14, 2016, when the company received $130 million from 7 investors, the leading one of which was KeyBanc Capital Markets.

To summarize
DigitalOcean has managed to carve out a niche for itself in the cloud computing market: the products of large public cloud providers are not intuitive enough for individual developers and small businesses, have high complexity of features and opaque pricing methods. As a result, small businesses are often unable to take advantage of cloud computing, because they need tools to analyze pricing or even specialized consultants to understand how much the products will cost and how to manage their accounts. DigitalOcean solves most of these problems. The company believes that its focus on simplicity, community, open source and customer support are four key differentiators of the company's business, encouraging a wide range of customers around the world to build their applications on the DigitalOcean platform. DigitalOcean's solutions are highly valued by users, the company has a very large addressable market, good financial metrics, a strong balance sheet, and current shareholders are not only not selling shares at IPO price, but some of them, along with third-party funds, are even willing to buy up to $175 million worth of shares at IPO price.
Follow the information in a format that is convenient for you: Telegram, Facebook, YouTube, Yandex zen.