Google is actively investing more than $1 billion in the development of its news media.

О News Showcase
Google has licensing agreements with more than 600 news outlets around the world and is seeing "tremendous growth" in the number of users interested in higher-quality content of certain types through a new media support program called News Showcase.
Google believes that many Internet service providers, including Facebook, have been stumped on fair compensation to publishers.
Google continues to negotiate with other publishers, including those in the U.S., for $1 billion for the News Showcase project.
The News Showcase program, which will run through 2023, is Google's biggest attempt to invest in the media industry, accusing tech giants of taking away some of its advertising revenue. Together, Facebook and Google control more than half of the digital advertising market. At the same time, Google has little control over how publishers use the money it allocates.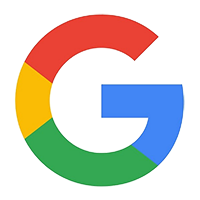 "It's not for us to tell news publishers how to run their business."

— noted in the message of Google.
About Google News
Publishers in more than a dozen countries have agreed to license content, Google said on its blog. Under the News Showcase project, users can see such content in Argentina, Australia, Brazil, Germany and the United Kingdom, with Italy soon to join the list.
In February, Google reported that more than 500 publishers had signed deals.
According to Bender, Google's only requirement for funding recipients is that they provide a certain amount of content per day. The funding helps publishers organize content (by creating so-called dashboards), which are then placed in the Google News and Discover apps, Bender said.
Users can "follow" publishers to get more of this content from them. Google plans to announce that publishers, including the Financial Times and Canberra Times, together create 7,000 panels a day. More than 200,000 subscribers have been signed up to receive them.
The ability to choose more content from some publishers existed in the Google News tool before, but interest in News Showcase in the countries where they are available was much higher.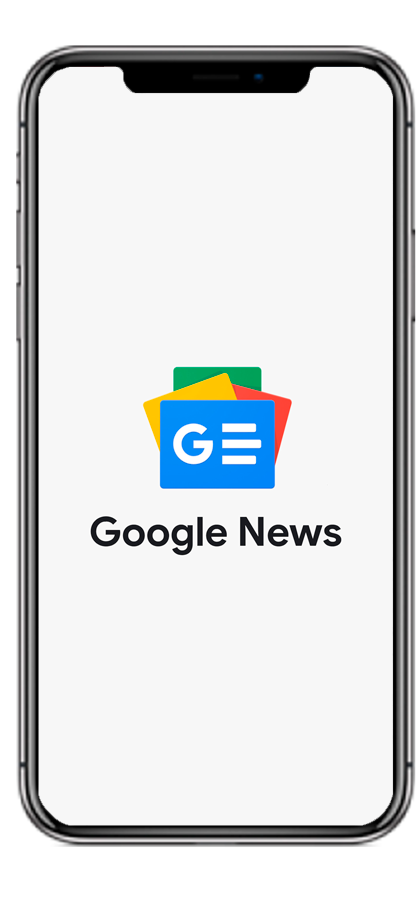 Reuters reports that fees for individual publishers in France range from $1.3 million for Le Monde to $13,700 for local publisher La Voix de la Haute Marne.
Bender acknowledged that Google did not consult with unions and other organizations representing journalists in developing the new program, many of whom in the United States have criticized private equity funds for buying media companies, cutting costs and negatively impacting content quality.
Google said it has no plans to generate revenue from News Showcase.
Follow the information in a format that is convenient for you: Telegram, Facebook, YouTube, Yandex zen