On May 14, Marqeta filed for an IPO. The tentative release date is early June 2021.

California startup Marqeta filed with the U.S. Securities and Exchange Commission (SEC) an application for a public offering and related prospectus on May 14.
Media reports that fintech unicorn Marqeta is planning an initial public offering this summer.
About company
Oakland, California-based Marqeta allows companies to issue credit and debit cards to their employees. The company has been positively affected by a surge in online purchases and food delivery payments processed through its platform as U.S. consumers made purchases from home during the coronavirus outbreak.
Marqeta processes payments and issues credit and debit cards for other companies — like Square, Uber and food delivery service DoorDash.
Food delivery company DoorDash Inc, a Marqeta client, went public in December, and its stock price has more than doubled since then
About the IPO
Marqeta filed confidential application with the SEC back in February. Goldman Sachs and JPMorgan will be the arrangers of the offering.
The Marqeta S-1 report filed with the SEC has some operating numbers: $350 million in annual net revenue based on fourth quarter 2020 data; more than 100% year-over-year growth in 2020 net revenue; and more than 320 million cards issued to date.
According to the EB Exchange, Marqeta shares are priced between $33 and $35 apiece in premarket trading. Based on the 484.4 million Class A and Class B shares listed in the prospectus, the company is valued at about $16-17 billion, double the valuation in the last funding round.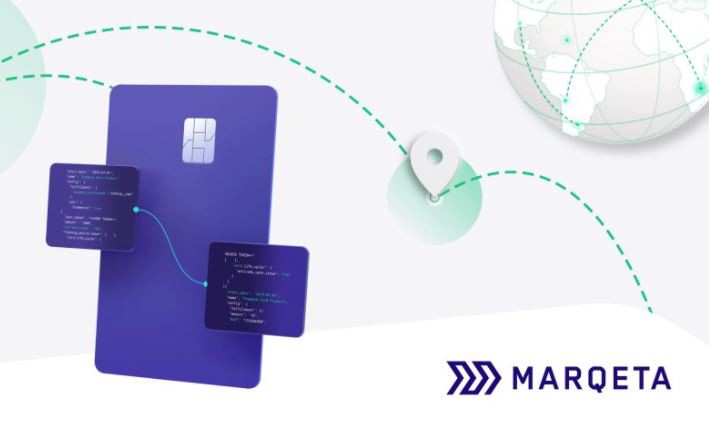 "It's definitely one of the most popular companies in the private markets," commented one broker on preIPO, "They've been growing steadily for the last two years, and they've recently become one of the most popular issuers on preIPO."
---
According to Refinitiv, more than 670 companies worldwide raised more than $140 billion through IPOs this year, with nearly one in five IPOs in the technology sector.
Follow the information in a format that is convenient for you: Telegram, Facebook, YouTube, Yandex Zen