Europe's most valuable "unicorn" may grow to $40 billion

Klarna is a fintech company that provides its users with a "buy now, pay later" service. The company has 90 million active users worldwide, of which 17 million are in the U.S.
About company
Klarna Bank AB is a Swedish fintech company that provides online financial services such as online store payments, direct payments and post-purchase payments. Their main service is designed to eliminate financial risks for buyers and sellers by managing store claims and customer payments.
The company has more than 3,000 employees, most of whom work at its headquarters in Stockholm. In 2019, the company's online sales were about $35 billion. As of 2011, about 40 percent of all e-commerce sales in Sweden were through Klarna. In 2021, the company claimed a valuation of $31 billion.
Klarna was created as a platform for online shopping on credit. Klarna embeds itself in an online store, finances customers' purchases (often at zero interest rate) and receives payment from the merchant out of the gross profit. Klarna has now evolved into a full-fledged digital wallet with a wide range of services that include transfers, credit, brokerage and savings management.
Company success
First, the company separates the purchase process from the payment process, allowing you to get an invoice by email and pay later.
Second is the approach to customer scoring. Unlike banks and traditional financial institutions, Klarna doesn't go to credit bureaus to check a customer's creditworthiness.
To decide whether or not to pay a user's purchases, the service analyzes the user's email and shipping address, as well as their online behavior: based on cookies, browser, and the device from which they are trying to make a purchase.
But if the customer chooses a loan for a period of 6 to 36 months, he will have to undergo a full credit history check – just like a bank.
In the U.S. market, Klarna has to compete with Paypal and Affirm, the company of Paypal cofounder Max Levchin. Nevertheless, Klarna's U.S. business is growing by 6 million users a year, and in 2018 the number of online stores connected to the system reached 3,000, including such major retailers as Asos, Toms, and Superdry.
About the new funding round
The company is close to a new round of financing that will value the company at more than $40 billion, CNBC reported, citing Business Insider.
If the deal goes through, Klarna will confirm its status as Europe's most valuable technology "unicorn," surpassing food delivery service Deliveroo, which went public in March, and online payment service Checkout, which reached a $15 billion valuation in January.
The exact size of the investment round is unknown. It is expected to be less than the $1 billion Klarna raised in March. At the time, the fintech was valued at $31 billion, according to Business Insider.
The main investor in the upcoming round will be Japanese conglomerate SoftBank. Klarna is already listed as a portfolio company on SoftBank's website through the investment arm of the Vision Fund 2 holding. Rapper Snoop Dogg and Chinese fintech Jack Ma Ant Group are also investors in Klarna.
Last year, Klarna reached $1 billion in annual revenues for the first time, but the company's losses also increased by 50 percent due to higher costs associated with international expansion. The fintech's net loss was about $109.2 million.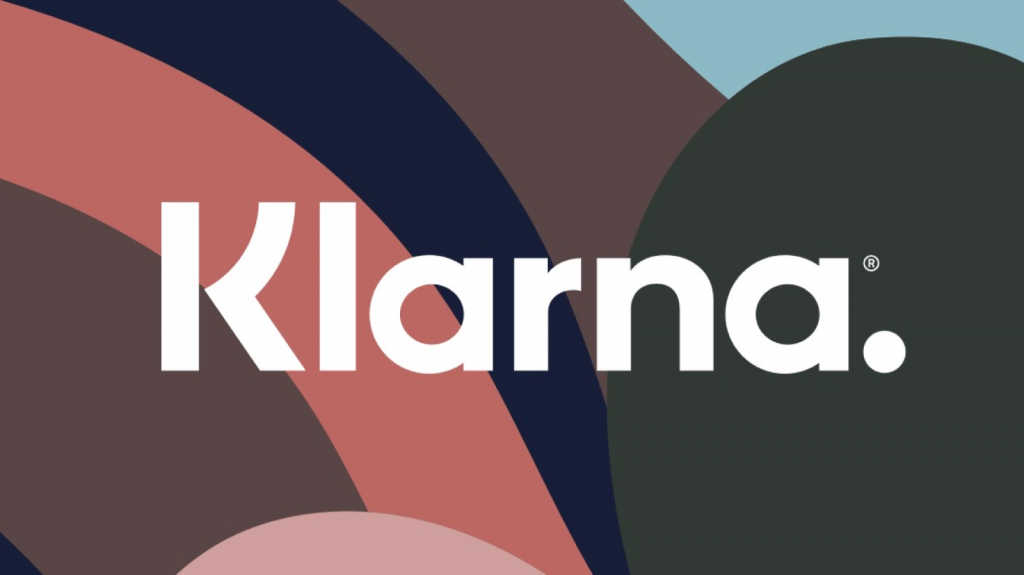 According to Reuters, the total volume of transactions made using the Klarna payment platform reached $18.9 billion in the first quarter of 2021, nearly double the $9.9 billion in the same period last year. The number of U.S. consumers using Klarna more than doubled to 17 million in April 2021. In total, the company has more than 90 million active users worldwide and processes 2 million transactions per day.
Fintech plans to go public either at the end of this year or next year. Klarna is also a competitor of Affirm, which went public this January.
Follow the information in a convenient format: Telegram, Facebook, YouTube, YandexZen