Robinhood decided to IPO at a loss of $1.4 billion.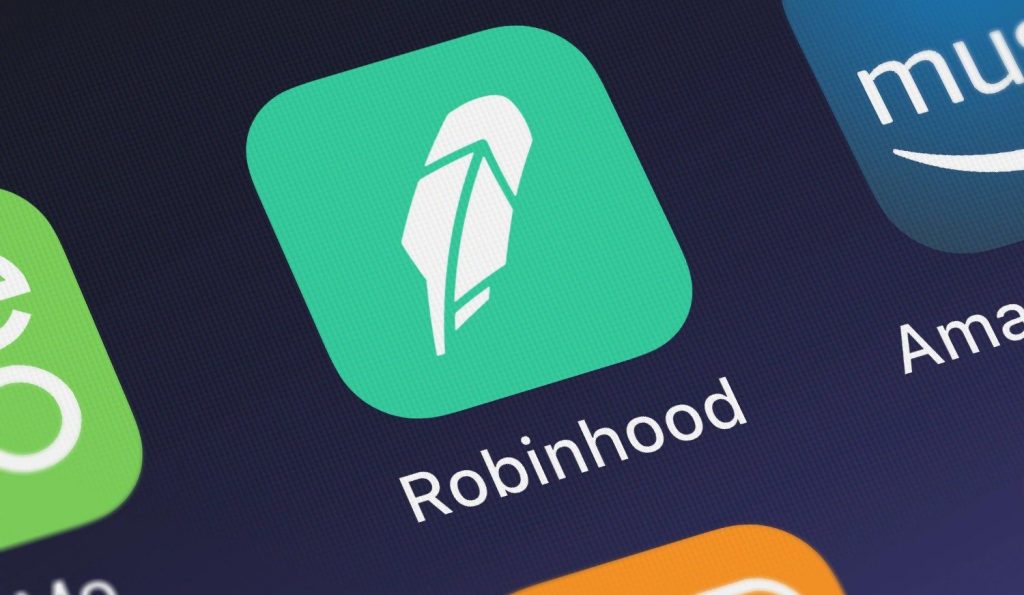 Robinhood intends to list from 20 to 35% of its own shares on NASDAQ. They will be traded on the exchange under the ticker HOOD.
From the documents submitted by fintech startup to the SEC, it follows that last year it ended with a profit of 7.45 million USD, with a turnover of 959 million USD. At the end of the first quarter of the current year, the company's loss reached 1.4 billion USD. This was due to a sudden rise in the price of the GameStop retailer at the beginning of the year. Quarterly revenue rose 309% to 522 million USD. The value of Robinhood's assets under management rose from 19.2 billion USD to 80 billion USD over the past year. The Robinhood app has an estimated monthly audience of 1.7 million people.
Robinhood customers will receive a portion of the shares during the offering. There are about 13 million of them.
The application notes that during the placement fintech startup expects to receive from investors 100 million USD. After disclosure of IPO parameters, this figure may increase. JPMorgan, Citi and Goldman Sachs will underwrite the deal.
The startup Robinhood was founded in 2013. Its staff is estimated at 2,100 people. The company is developing a mobile app that allows trading in stocks, options and digital currencies. Robinhood does not charge a commission on most trades.
Follow the information in a format that is convenient for you: Telegram,  Facebook,  YouTube,  YandexZen .