Didi's stock plummeted after its IPO, investors decided to sue.
China has launched an investigation into the cab ordering service Didi, banning new users from registering while it is being audited. Shares of the company, which raised more than $4 billion in its IPO in New York just a few days ago, fell nearly 11%
China's Cyberspace Administration (CAC) has launched an investigation into the cab ordering service Didi, according to the regulator's website. The probe came two days after the company's IPO on the New York Stock Exchange, in which it raised more than $4 billion.
The CAC said the investigation was necessary to "ensure the security of the data" of Chinese users. The regulator banned the service from registering new accounts until the investigation was completed to "prevent the spread of risks.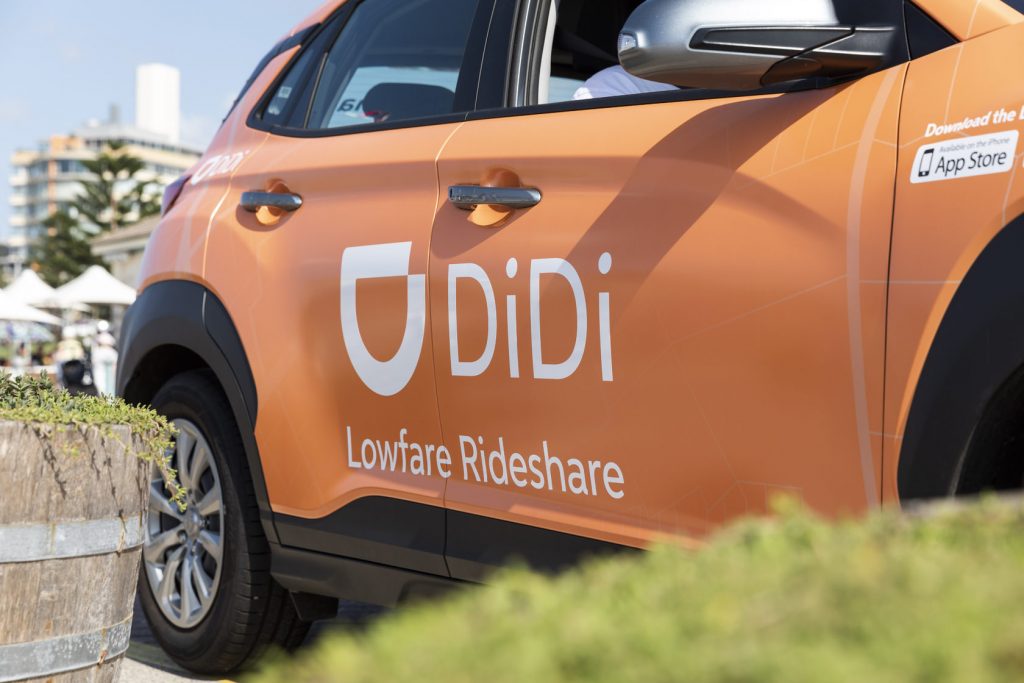 Investors from the U.S. sued the taxi aggregator Didi. The reason for this was the decline in the value of the shares against the background of the claims of the Chinese authorities.
According to the BBC, the lawsuits were filed in federal courts in Los Angeles and New York. Investors were outraged by the fact that the issuer did not inform them of the claims of the regulator in the field of cybersecurity. Investment banks that acted as IPO underwriters are named as co-defendants in the lawsuits.
In the prospectus the company warned investors that it is registered in the Cayman Islands. In this regard, the ability of Didi shareholders to protect their rights in U.S. courts is limited. The document makes no mention of the claims of the Cyberspace Administration of the PRC.
Didi listed its shares on the stock exchange on June 30. During that time, their value fell by more than 30%. The stock plummeted after the CAC began an investigation by the regulator, which suspected the taxi aggregator of unauthorized data collection. Chinese authorities ordered local app store owners to remove the Didi applet. In addition, the aggregator was banned from registering customers.
Follow the information in a format that is convenient for you: Telegram,  Facebook,  YouTube,  YandexZen .