About 70 IPOs of Chinese and Hong Kong issuers were at risk of failure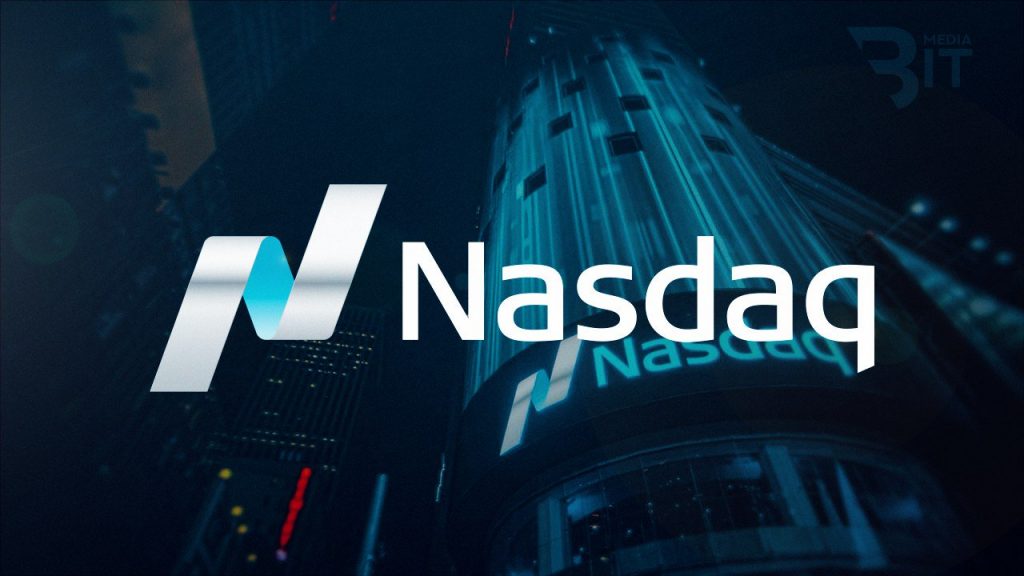 Companies from China began to cancel public offerings in the U.S.. About 70 IPOs are at risk of cancellation. Issuers fear heightened scrutiny of foreign listings by Chinese regulators.
Representatives of major investment banks say that most of the placements of Chinese companies in the U.S. will be suspended or moved to other stock exchanges. For example, instead of the U.S., companies may offer their shares in Hong Kong. In particular, medical technology startup LinkDoc Technology will do so. Initially it had planned to hold an IPO on NASDAQ in order to attract 200 million USD. After the bid book was closed, the company announced that it was suspending preparations for the offering.
In addition, the IPO in New York was postponed by the Chinese developer of the fitness app Keep. Its investors are Tencent and SoftBank. The company expected to raise about 500 million USD in the USA. Chinese podcaster platform Ximalaya had planned to raise a similar amount. Its IPO was also postponed.
Strengthening supervision over issuers whose shares are traded on foreign stock exchanges was announced by the Chinese authorities on July 6. The CAC regulator will conduct inspections of companies that have decided to hold IPOs abroad.
Follow the information in a format that is convenient for you: Telegram, Facebook, YouTube, YandexZen .