In 2021, Jeff Bezos is conquering not only the space, but also the venture capital market. The billionaire has invested in five startups
Amazon founder Jeff Bezos tops Forbes' list of billionaires. According to the July 15 edition, his fortune is $210.5 billion. Bloomberg estimates it at $211 billion.
Bezos stepped down as CEO of Amazon on July 5. It was on this day 27 years ago that the store, which originally sold books, came into existence. Bezos is now chairman of the online retailer's board of directors, and Andy Yassi has taken over as CEO.
In addition to e-commerce, Bezos is involved in space tourism and venture investments. He invests in technology startups through the Bezos Expeditions fund. This year the billionaire has financed five startups.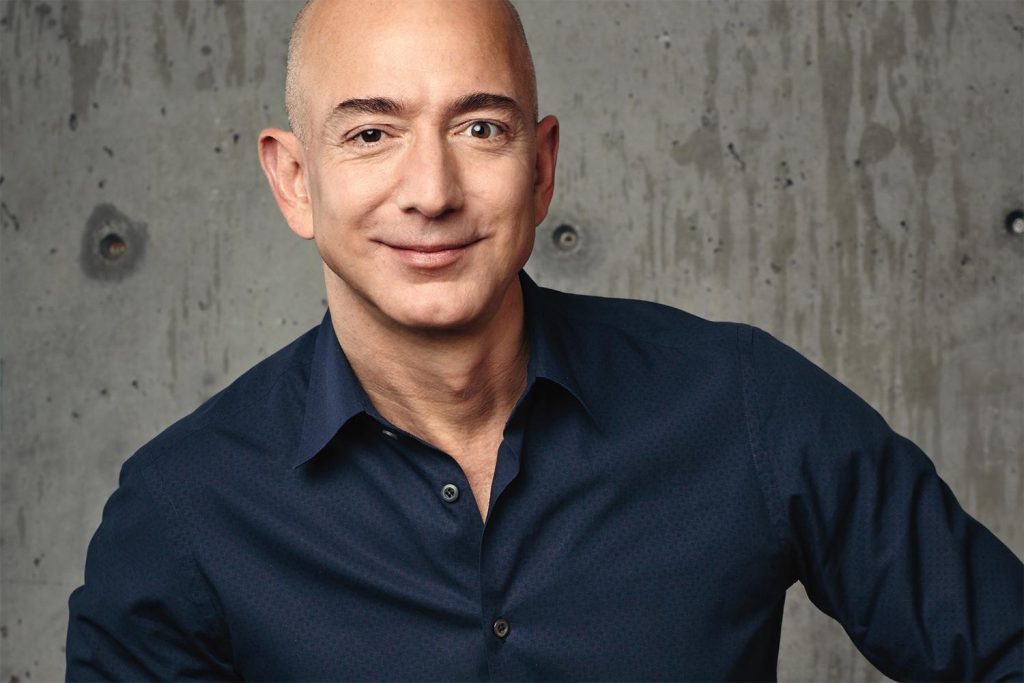 Pilot
According to Refinitiv, the Bezos Foundation participated in a $100 million investment in accounting startup Pilot, which closed at a valuation of $1.2 billion. The deal turned the startup into a "unicorn."
In addition to the Bezos fund, Whale Rock Capital, Sequoia, and Index Venture participated in the round. According to Crunchbase, the startup has raised $161.3 million since it was founded in 2017.
Pilot founder and CEO Waseem Daher interned at Amazon 16 years ago. Then he created two companies, one of which was bought by Oracle and the other by Dropbox. His third startup, Pilot, provides online accounting services for other startups and small businesses. However, he does not develop the software for his work himself.
RealWorld
On April 15, Bezos Expeditions invested in RealWorlds, a New York-based startup. The round amounted to USD 3.4 million. The startup's mission is to simplify adult life. It is developing an app with instructions for all sorts of cases, like arranging a bank card, paying income tax, etc.
Overtime Sports
On April 22, media company Overtime Sports closed an $80 million round. Bezos Expeditions, rap singer Drake, NBA stars, the Blackstones, Morgan Stanley and others participated. The company specializes in producing sports content for television and social media. According to Crunchbase, the startup has raised $115.1 million since its founding.
Chipper Cach
Fintech startup Chipper Cash, which has African roots, raised USD 100 million at the end of May. One of the participants in the round was the Bezos Foundation. It had already invested in this company last year. Chipper Cash develops a payment platform for international money transfers without fees.
Arrived Homes
On June 16, the startup Arrived Homes closed its first round. Bezos Expeditions, Time Ventures, Good Friends, Core Innovation Capital and others were its participants. They gave the startup 10 million USD as an investment. The company received another 27 million USD in the form of a loan. The startup develops a platform that allows investing in real estate.
Follow the information in a format that is convenient for you: Telegram, Facebook, YouTube, YandexZen .