Ilon Musk's Neuralink attracted $205 million from a group of investors led by Dubai-based Vy Capital
The American startup Neuralink, founded by Ilon Musk and engaged in the development of implantable neural interfaces ("brain-computer"), attracted $205 million from a group of investors led by Dubai-based Vy Capital. The company announced it in its corporate blog. The amount of investment is the largest in the history of venture capital investment in the development of neural interfaces, writes Bloomberg.
In the previous funding round two years ago, Neuralink raised $51 million in venture capital support, and in 2017 – $107 million.
Google Ventures, DFJ Growth, Valor Equity Partners, Craft Ventures, Founders Fund and Gigafund also participated in the "C" funding round. ARCH Venture Partners co-founder Robert Nelson, Paradigm and Coinbase co-founder Fred Hersam, PayPal and Founders Fund co-founder Ken Howery, Blake Byers of Byers Capital and YC Group chairman and OpenAI CEO Sam Altman (YC Group chairman and OpenAI CEO) also joined, the report said. The Dubai-based venture capital fund Vy Capital was founded by Alexander Tamas, a former partner at billionaire Yuri Milner's DST investment company, Bloomberg notes.
"We're using this funding to accelerate our efforts to safely bring this technology to the world. The sooner we do this, the sooner we can help people in need who can benefit from the Neuralink device," the company noted. Neuralink has been one of Musk's quieter ventures in recent months. The company hasn't made any major announcements since introducing its v0.9 device in August 2020, which aims to implant it into the human brain to treat a range of neurological disorders, including memory loss, hearing loss, blindness paralysis, depression, insomnia. , seizures, addiction, brain damage and strokes, among others, Neuralink has spent the past four years developing brain-machine interface technology that will revolutionize the treatment of brain injuries and neurological disorders.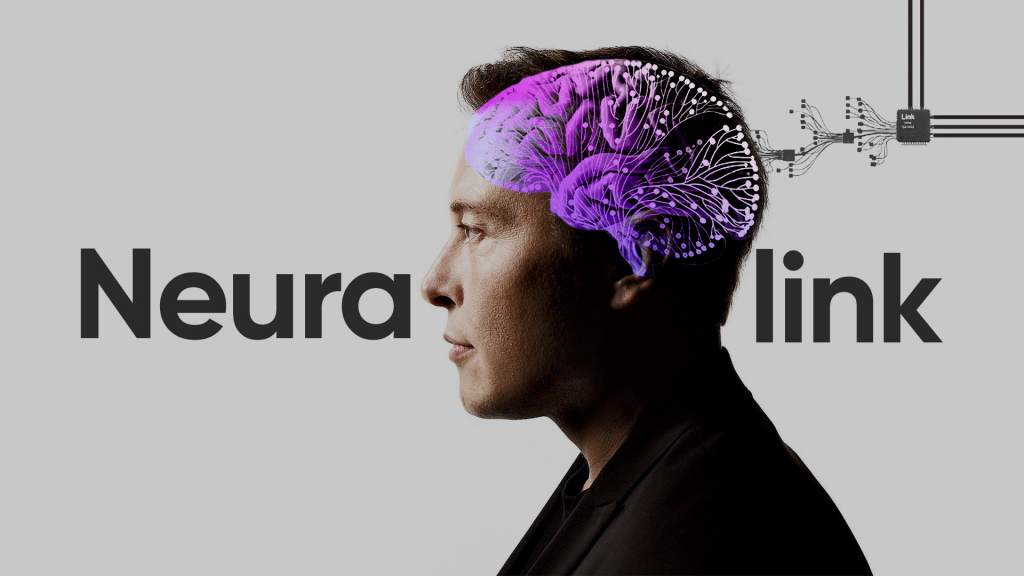 The company has been working on the N1 Link for four years. It is a 1024-channel device that, once implanted, becomes completely invisible and transmits data wirelessly. Funds raised in the latest round of funding "will be used to bring Neuralink's first product to market and accelerate research and development of future products," according to the company's blog. The next big step for Neuralink will be human clinical trials of its device. So far, their work has been demonstrated on rats, pigs, and a monkey, which was able to play the video game of ping-pong thanks to the implant.



A week earlier, Musk's competitor Synchron announced that it had begun testing its brain-computer interface. New York-based Synchron said July 28 that it had received approval from the Food and Drug Administration to test its device on humans. The company plans to place a device smaller than a Stentrode matchstick in the brain to help paralyzed patients control digital devices through their thoughts. The implant works by communicating through a tiny wire with a second implant in the chest. The transmitter then sends signals to an out-of-body computer near the patient.
Follow the information in a format that is convenient for you: Telegram,  Facebook,  YouTube, YandexZen