Warren Buffett's Neo Bank plans to become the most expensive digital bank in the world. An IPO date is planned for the end of 2021.
Nu Pagamentos SA, the Brazilian fintech backed by billionaire Warren Buffett's Berkshire Hathaway Inc. is planning an initial public offering on the Nasdaq for more than $2 billion later this year.
Nubank may ask for a valuation of more than $40 billion. Discussions are ongoing, so details could change. David Velez, co-founder of Nubank, has said in recent months that the company is considering a public listing, without disclosing details.
Private fundraising in early 2019 brought Nubank's value to $10.4 billion. By June, that figure had risen to $30 billion after Berkshire acquired a $500 million stake, a testament to how successfully the company has capitalized on the growth that the pandemic has given to digital banking.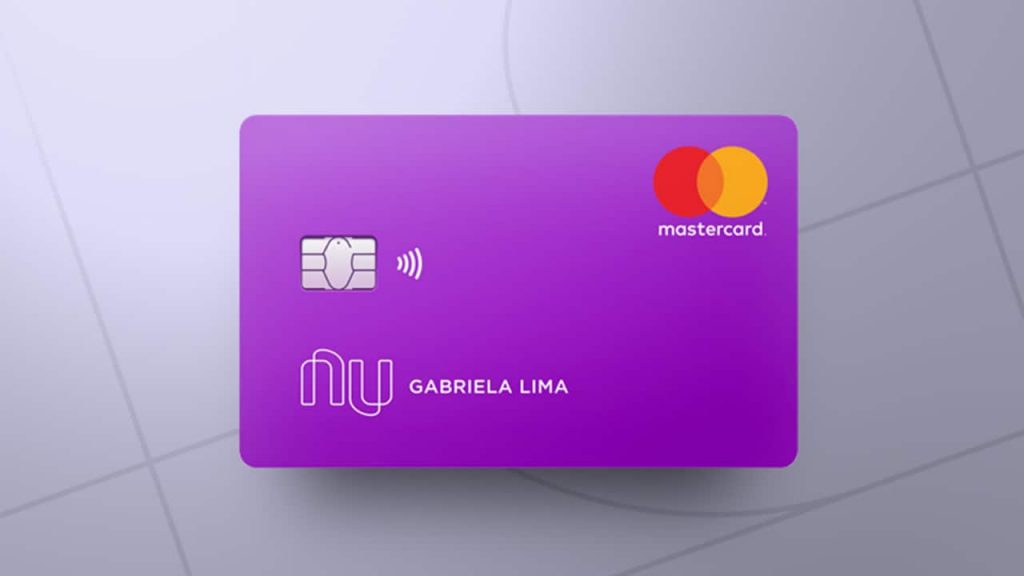 With a valuation of more than $40 billion, Nubank could end up as the second most valuable financial institution in Latin America. First place goes to Brazil's Itau Unibanco Holding SA, with a market value of $55 billion. The fortune of its biggest competitor, Banco Bradesco SA, is about $41 billion.
Based in São Paulo, Nubank, with more than 40 million customers, has expanded across Latin America. The company is also backed by Advent International and Tencent Holdings Ltd. and is a rare tech unicorn, founded by Cristina Junqueira. She joined Velez, a veteran private equity investor, and Edward Wieble in launching Nubank in 2013, starting with a credit card with no paperwork or fees. It now offers several other products. The new service expands Nubank's portfolio to include credit cards, investment options, insurance, personal loans and instant payment solutions.
Through Remessa Online, Nubank customers will be able to receive and send money to more than 100 countries, including the United States, Chile, Portugal, Australia, Japan, Mexico, Argentina and the United Kingdom.
Follow the information in a format that is convenient for you: Telegram,  Facebook,  YouTube,  Yandex Zen.