Impossible Foods, could have an IPO in 2021.
One of the largest producers of artificial meat, Impossible Foods, is set to go public within a year. The startup expects to be valued at $10 billion, which is 2.5 times its valuation from last year.
They said the company is now exploring the possibility of going public either through a merger with a special-purpose shell company (SPAC) or through an initial public offering (IPO). According to the agency's interlocutors, who wished to remain anonymous, going public through SPAC could reduce the stakes of Impossible Foods' existing shareholders to a greater extent than an IPO. SPAC is a company that raises funds in an IPO to acquire a privately held company. For the acquired company, a merger with SPAC is an alternative way to go public with less regulatory scrutiny and more certainty about the company's valuation and the funds to be raised. Reuters sources noted that the company has already discussed plans to merge with SPAC with a financial adviser, and expects to be valued at least $10 billion when it goes public. In a 2020 investment round with private investors, it was valued at $4 billion. Agency sources noted that the final choice of how to go public will depend on market conditions, and Impossible Foods itself may prefer to conduct another round of private fundraising.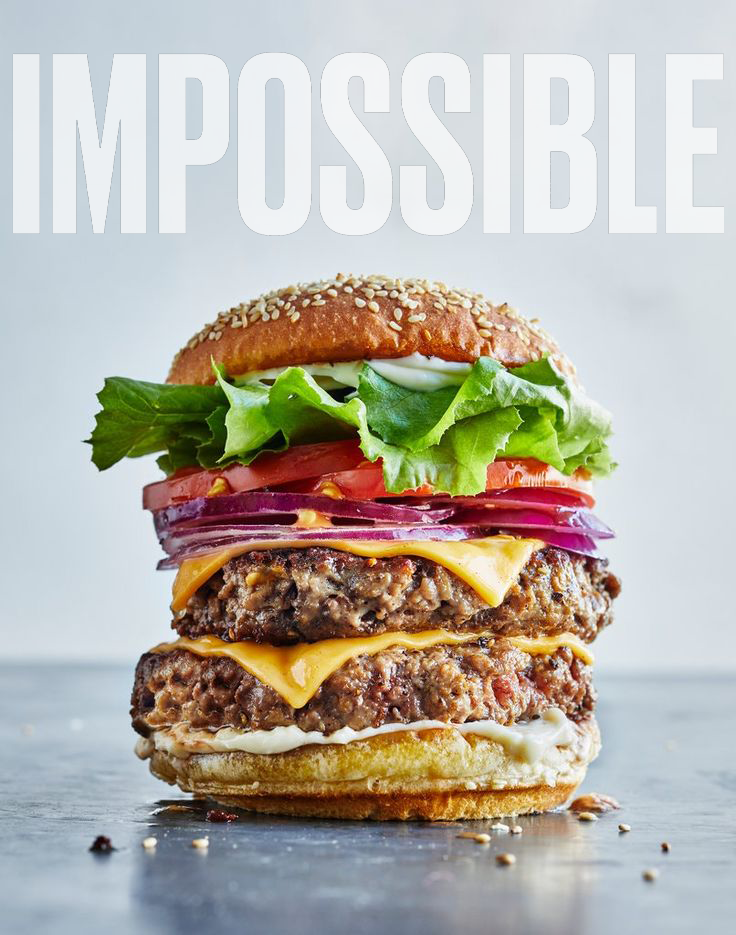 The company's $10 billion capitalization will underscore the growing demand for plant-based meat products driven by environmental and ethical concerns of consumers, the agency noted. A spokeswoman for Impossible Foods declined to comment. Investors in the Redwood City, California-based company include venture capital funds Khosla Ventures and Horizons Ventures and celebrities such as tennis player Serena Williams and rapper Jay-Z. According to PitchBook, the company has raised $1.5 billion in the private market since 2011 (the year Impossible Foods was founded). It sells its burgers and faux-meat sausages in grocery stores, and has partnered with companies such as Burger King and Disney. The number of outlets selling Impossible Foods' burgers has grown from 150 to more than 20,000 in the past year, the company said.
About the competition
Impossible Foods' main competitor in artificial meat, Beyond Meat, held an IPO in 2019 with a valuation of $1.7 billion. The company is now capitalized at $11 billion. Deloitte estimates that global plant-based meat sales were about $12 billion in 2020; it is projected to reach $30 billion in five years. And while until recently it was produced by multinationals like Tyson Foods and Smithfield, specialized startups – Beyond Meat, Meatless Farm, Impossible Foods – have entered the market in the era of foodtech. According to a report by the Good Food Institute and the Plant Based Food Association (PBFA), retail sales of plant-based meat products in the U.S. reached $7 billion in 2020, up 27% year over year.
Follow the information in a format that is convenient for you: Telegram,  Facebook,  YouTube,  Yandex Zen