Neo Bank N26 raised $900 million and became the most expensive fintech startup in Europe
N26 is one of the financial startups that are successfully transforming banking. The bank does not have a single branch, and a resident of the European Union only needs to download the app and verify documents to open an account. The app brings together the most popular functions, including account management, budgeting, and instant transfers. In addition, clients are offered favorable currency conversion for payments around the world.
N26 raised more than $900 million from Third Point Ventures, Coatue Management, Dragoneer Investment Group and existing investors, closing round E. Terms of the deal were not disclosed.
During the 2019 round, when the fintech service raised $170 million, investors valued the company at $3.5 billion. By comparison, Commerzbank, Germany's second-largest bank, has a market capitalization of €7.75 billion (about $8.9 billion), CNBC noted.
According to co-founder Maximilian Tyenthal, the money raised will be spent on hiring 1,000 employees around the world and launching new functions, such as cryptocurrency trading.
The company now has enough resources to prepare for an IPO, Tyenthal added. The company expects to prepare for a listing within 12 to 18 months, but is "in no hurry to go public." N26's European business had a loss of €110 million in 2020, compared to €165 million a year earlier. According to Tajenthal, investors are not pressuring the company to turn a profit quickly.
Founded in 2013, N26 helps open a bank account, get a debit card, set savings goals and so on. The service had 7 million customers in 25 markets and 1,500 employees as of January 2021, according to its own figures. Competitors include Revolut, with a $33 billion valuation, and Monzo.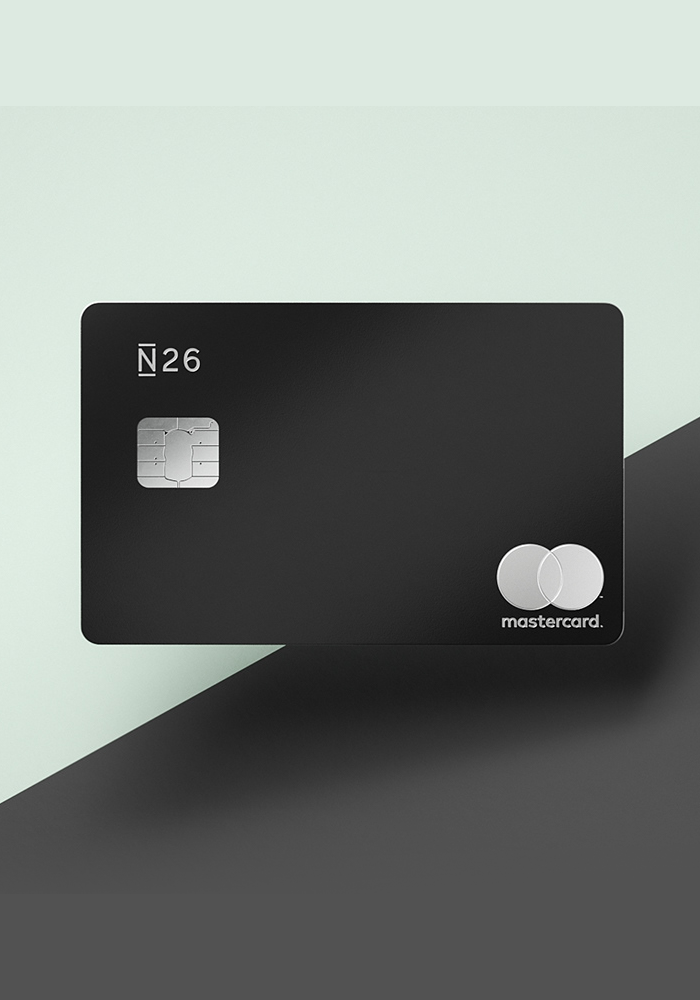 About company
N26 launched in Europe in 2015 and now offers its services in 24 countries of the continent. During the last year, the bank's customer base tripled to 2.3 million people.
The main task for this year is to launch in the United States. There N26 signed an agreement with an unnamed bank and intends to offer its services in the first half of 2019. The Revolut executives had previously mentioned the same terms.
CNBC points out that the $2.7 billion valuation makes the bank not only Europe's most expensive fintech startup, but also one of the most expensive in principle. Of those European companies that have not yet gone public, only six can compete with it: Global Switch, Roivant Sciences, Auto1 Group, Ottobock, The Hut Group and BGL Group.
Bank founder Valentin Stalf in an interview with CNBC said that within a couple of years N26 will serve more than 10 million customers. And after the U.S. it intends to offer its services in Latin America, and then in Asia. The $300 million received from investors will help bring these ambitions to life.
Follow the information in a format that is convenient for you: Telegram,  Facebook,  YouTube,  Yandex Zen.