Tesla's direct competitor, Xpeng unveiled its first aero car
A subsidiary of HT Aero, the Chinese rival of Tesla, electric car maker Xpeng Inc. will release a flying car in 2024.
According to HT Aero, the flying vehicle will have a lightweight design and a folding rotor, which will allow the vehicle to travel on roads as well.
In addition, the vehicle will be equipped with additional safety features, including parachutes.
However, HT Aero said the final design of the vehicle may change.
HT Aero unveiled its aero car at the Xpeng Tech Day event, where the company also announced the latest version of its advanced driver assistance system called XPILOT 4.0.

In addition, Chinese electric vehicle manufacturer Xpeng unveiled an upgraded intelligent driver assistance system, XPILOT 3.5, which is slated for introduction in 2022. The upgraded semi-autonomous driving system will include the City NGP function, which will allow cars to change lanes and adjust their speed and overtake. Previously, the system was adapted exclusively for highways, but now it will work in cities as well. XPILOT 3.5 will be available to owners of the new Xpeng P5 in the first half of 2022. XPILOT 4.0's advanced driver assistance program will be available in the first half of 2023 and will be installed on the company's new electric SUV. XPILOT 4.0 will include features such as vehicle activation and parking assistance. According to the publication, the Chinese manufacturer of electric cars wants to compete in the field of semi-autonomous driving systems with the industry leader, the American company Tesla.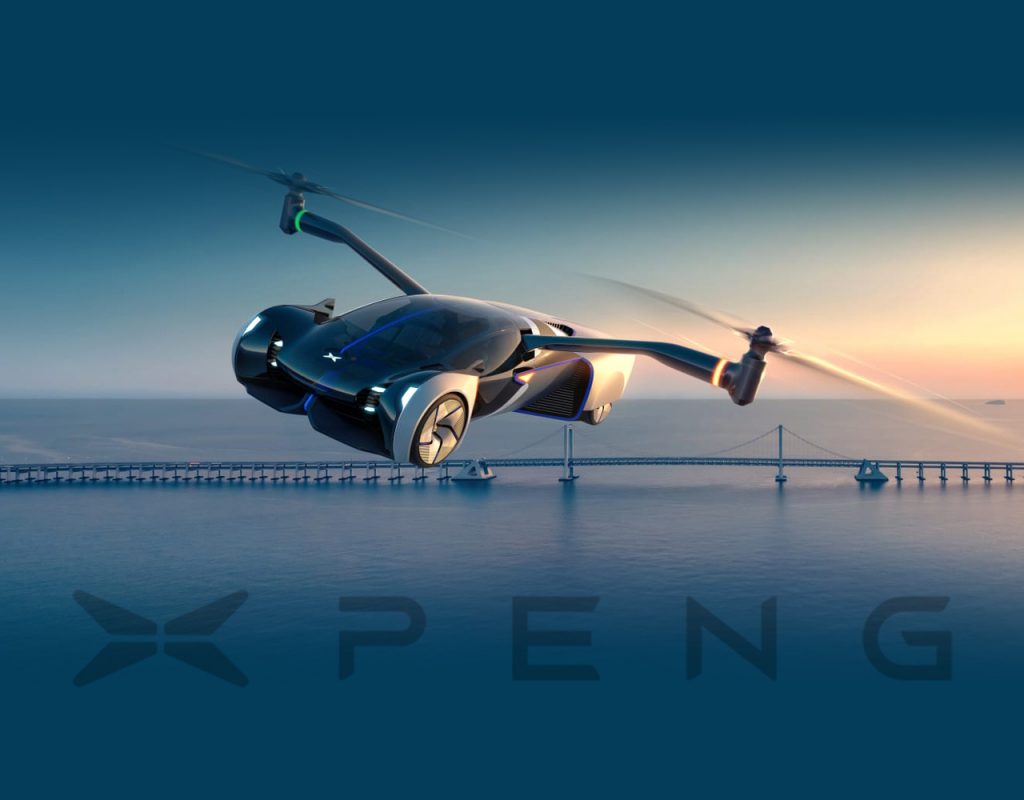 XPILOT is a counterpart to Tesla's semi-autonomous driving system called Autopilot.
Xpeng also unveiled a new battery charger for its electric cars at the event. The company claims that just five minutes of battery charging will provide up to 200 kilometers of range.
Last week, Xpeng raised $500 million from a number of outside investors, including well-known venture capital firms, according to the publication.
Earlier in August, it became known that Xpeng would increase planned production capacity at one of its key plants in Zhaoqing from 100,000 cars a year to 200,000 as competition in the electric car manufacturer market intensifies. Xpeng has signed an agreement with the Zhaoqing municipal government in Guangdong province to move into the second phase of the XPeng Zhaoqing Smart EV production base expansion project. Xpeng is trying to increase production capacity by building its own plants.
Competition in the Chinese electric car industry is increasing from players other than Xpeng – Chinese startups Nio and Li Auto as well as U.S. carmaker Tesla. Xpeng is looking to expand production of its lineup of models with the G3 SUV, the P7 sedan and the recently released P5.
To spur the expansion, Xpeng, which is already registered in the U.S., has held a so-called dual primary listing in Hong Kong, partly as a risk hedge in the New York market.
Follow the information in a format that is convenient for you: Telegram, Facebook, YouTube, Yandex Zen.