GRAB plans to go public in December 2021
Grab Holdings, which is Southeast Asia's largest ride-sharing and food delivery company, could go public on the U.S. exchange in early December, subject to shareholder approval of a merger with a special purpose company (SPAC).
Altimeter Growth Corp., which is being considered as a merger partner, will hold a special meeting Nov. 30 to seek shareholder approval for the deal. A special meeting of Grab's shareholders will be held on the same day, the newspaper said. Subject to the approval of both shareholder groups, Grab will be able to complete the merger and debut on the NASDAQ.
According to the paper's sources, Grab will receive $4.5 billion as a result of the deal, including a private equity investment (PIPE) of $4 billion.
Grab CEO Anthony Tan will become chairman and CEO of the new company formed by the merger. In addition, the company will have four independent directors, which will include Uber Technologies CEO Dara Khosrowshahi.
The listing of Grab, a prominent tech startup in Southeast Asia, will give U.S. investors a new opportunity to invest in a fast-growing region that is still poorly represented on the global stock market, reports Nikkei Asia.
Grab's market valuation is generating a lot of interest from the market, as it could be a benchmark for other Southeast Asian startups planning to go public in the U.S. in the near future. In April, when the deal was announced, Altimeter Growth valued the Singapore-based company at nearly $40 billion.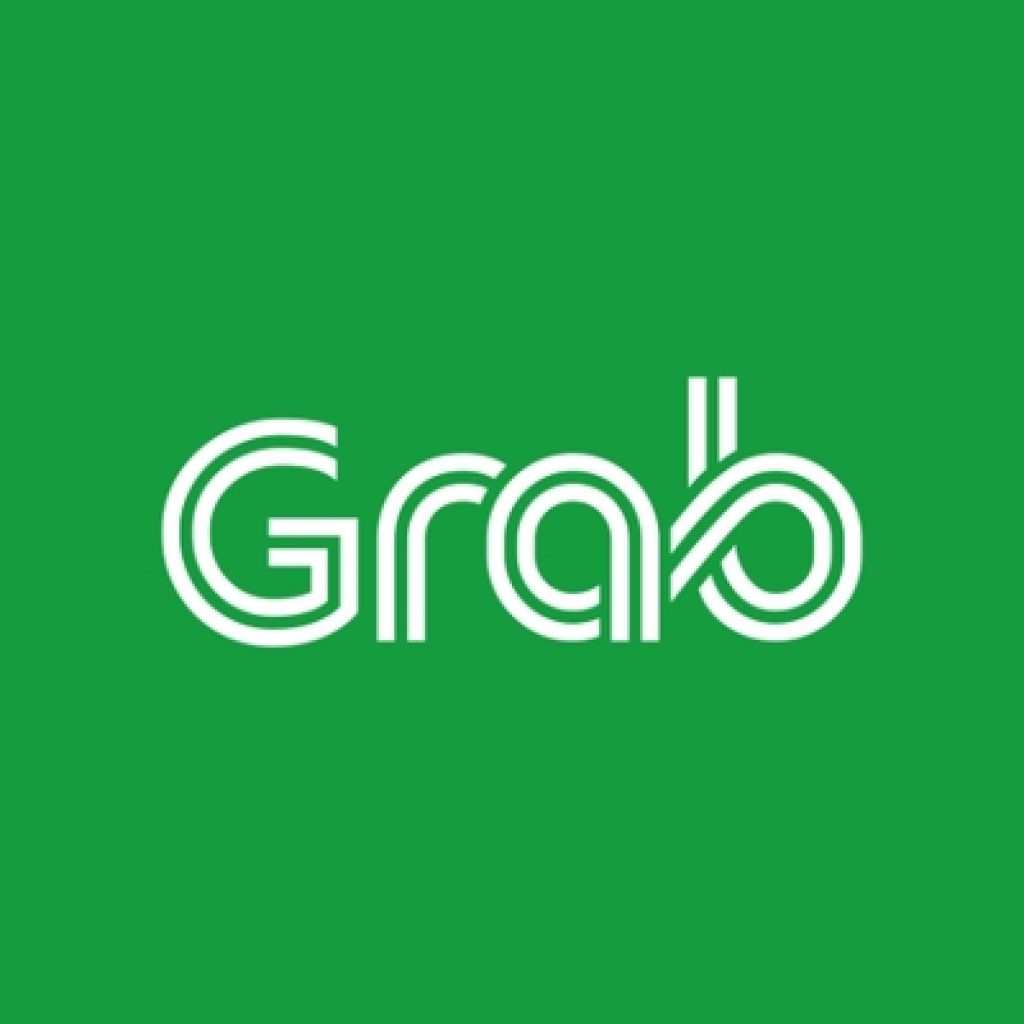 Grab, whose investors include SoftBank Group Corp. and Mitsubishi UFJ Financial Group, has expanded rapidly since its founding in 2012 in Malaysia. The company was originally a passenger search app and has grown into the region's most expensive startup, valued at more than $16 billion.
Among other things, Grab also offers financial services and was licensed as a digital bank in Singapore. The company said its ride-hailing business is profitable in all operating markets, including its largest in Indonesia. In addition, the company expects its food delivery business to break even by the end of the year.
Follow the information in a format that is convenient for you: Telegram,  Facebook,  YouTube,  Yandex Zen.