Volvo, Daimler and Traton announce charging network for trucks
Three leading truck manufacturers Volvo Group, Daimler Truck and Traton Group have signed an agreement to establish a public network of high-capacity charging stations for electric trucks and electric buses in Europe. This is reported on the Volvo Group's website.
The companies intend to accelerate charging infrastructure in response to the growth of electric vehicles in Europe and contribute to climate-neutral transportation by 2050, the statement said.
The joint venture created for this purpose will be equally owned by the three parties. The venture is expected to begin operations in 2022 after regulatory approval. Over the next five years, at least 1,700 high-capacity charging stations will be installed and commissioned.
The parties are jointly investing €500 million, which is considered to be the largest investment in charging station infrastructure in the European heavy-duty truck industry to date.
The number of charging points is reportedly planned to increase over time by attracting additional funding from partners and the government. The joint venture will operate under its own brand and will be based in the Netherlands.
The joint effort between Volvo Group, Daimler Truck and Traton Group addresses an urgent need for a high-performance charging network to support trucking operators in their transition to carbon neutrality.
Charging infrastructure that enables long-distance trucking is a cost-effective way to significantly and quickly reduce emissions, the statement said.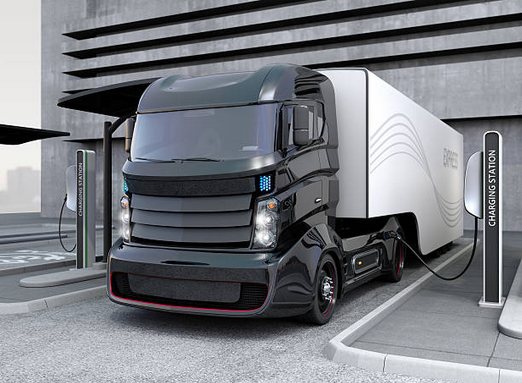 Earlier in November it became known that investment giant BlackRock became a shareholder in Ionity, a joint venture (a company we included in our new investment portfolio) which is engaged in the creation and operation of a network of electric vehicle fast charging stations;
The total investment in the financing round was €700 million ($788 million).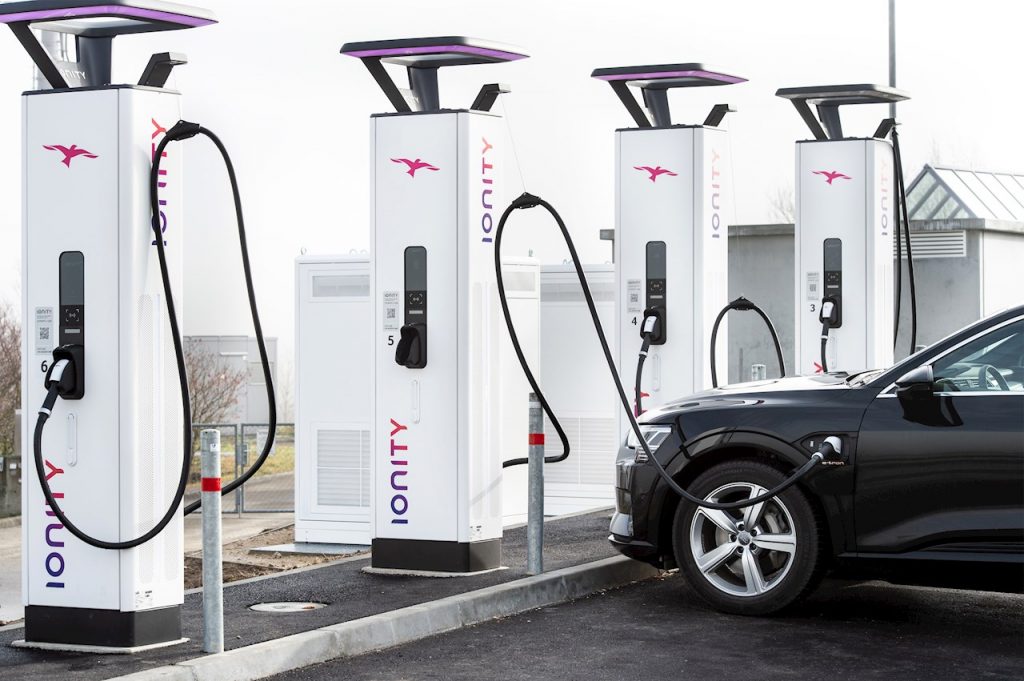 The new funding will allow Ionity to more than quadruple the number of 350-kilowatt charging stations, which should reach at least 7,000 by 2025.
Ionity did not provide a detailed breakdown of the funding round, which also includes existing investors such as Volkswagen, Daimler, BMW, Ford and Hyundai.
Also last month, the media reported that BlackRock was going to invest about €500 million in a network of charging stations. BlackRock's investment in Ionity makes it the first shareholder of a company that is not representative of the auto industry, highlighting the growing interest in the electric vehicle sector, which covers not only the production of cars per se, but also the infrastructure.
Follow the information in a format that is convenient for you: Telegram,  Facebook,  YouTube,  Yandex Zen.