Next Gen Foods, an artificial meat maker, had a Series A round and raised $100 million

When it comes to savory, protein-rich dishes, previously only meat products had plenty of choice. Now artificial meats are catching up with them.
From Nashville-style hot chicken to buttered meat pies to Asian-style spicy tacos, there are many tempting options with plant-based proteins.
And that's just the specialties offered by one venture-backed startup: Singapore-based Next Gen Foods, which just announced a $100 million Series A round. The investment comes as the company announced it is expanding into North America through a chain of restaurants.
Founded in 2020, Next Gen is best known for its TiNDLE product, made from soy protein and other ingredients blended to mimic the texture and flavor of chicken. Its signature ingredient, Lipi, is a vegetable substitute for chicken fat.
Financing Next Gen comes amid growing investment in protein-rich alternatives to animal agriculture. Over the past two years, venture capitalists have committed more than $4.6 billion in hundreds of rounds to companies that call themselves developers and promoters of plant-based foods, according to Crunchbase.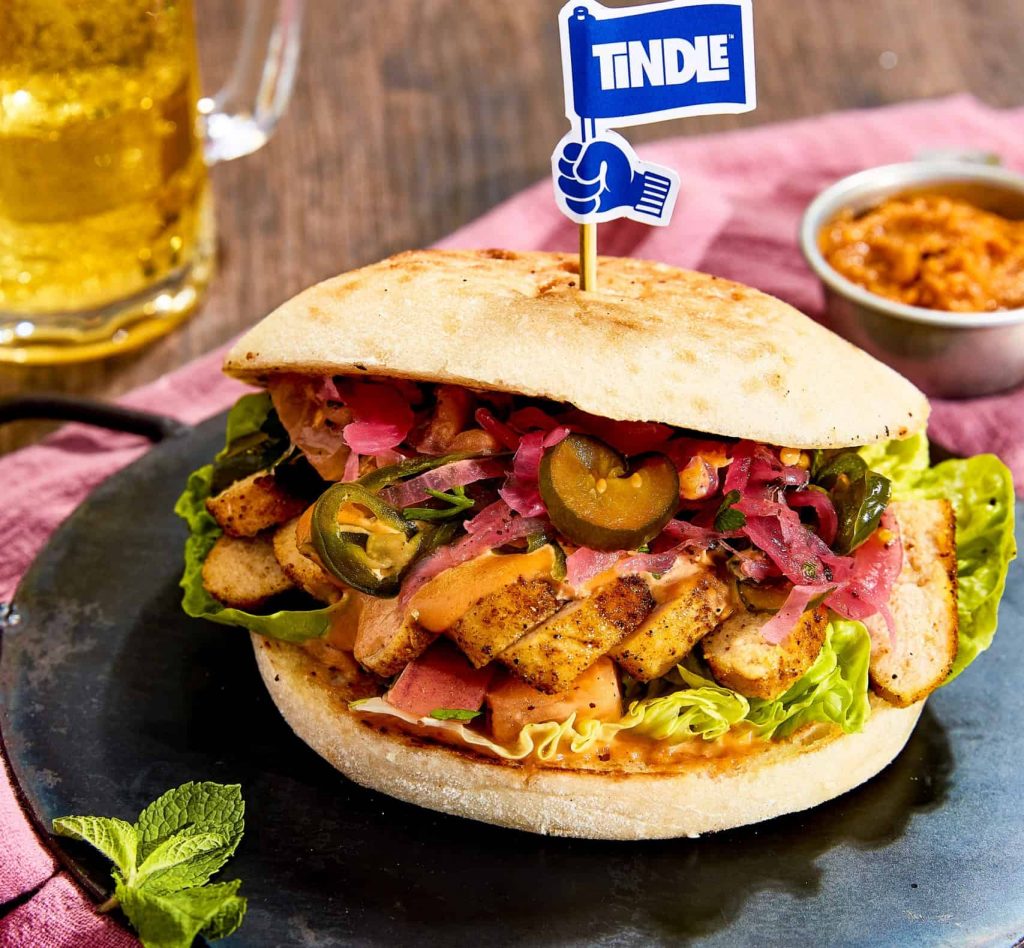 Some of the largest companies that have received funding recently include:
Impossible Foods, a meat alternative manufacturer known for its plant-based burgers, raised $500 million in a November funding round;
NotCo, a Chilean startup that makes plant-based meat and dairy alternatives, raised $370 million in a Series D in July;
Motif, a Boston-based food technology company focused on plant-based food products, raised $226 million in a June Series B round.

Billions more are going to lab-grown meat startups, a sector that is years away from widespread commercialization. According to Crunchbase, investors have poured more than $2 billion into startups around the world working on artificial meat and other alternatives to meat in 2020 and 2021.
For plant-based products, only Next Gen has attracted a long list of backers. Series A investors include new backers Alpha JWC, EDBI and MPL Ventures, as well as returning backers Temasek, GGV Capital, K3 Ventures and Bits x Bites. The latest round brings the 2-year-old company's total funding to $130 million.
And clearly investors are still hungry for more deals in this area.
Follow the information in a format that is convenient for you: Telegram, Facebook, YouTube, Yandex Zen.