The deal went through. Twitter cost Ilon Musk $44 billion.
Musk will pay $54.20 per share, or about $44 billion, to acquire the company and take it private.
The New York Times reported late Sunday that Twitter was close to a deal to accept the Tesla CEO's offer, and that the deal could be announced as early as Monday. Reuters reported Monday morning that Twitter was "ready to agree to the sale."
This news comes after weeks of speculation about Twitter's future. Musk received a 9.2 percent stake in the company and was appointed to the board of directors, but declined a seat on the board. He then made an offer to buy the company for about $43 billion.
Musk has been openly critical of Twitter and believes he can improve the social media company by becoming its private owner.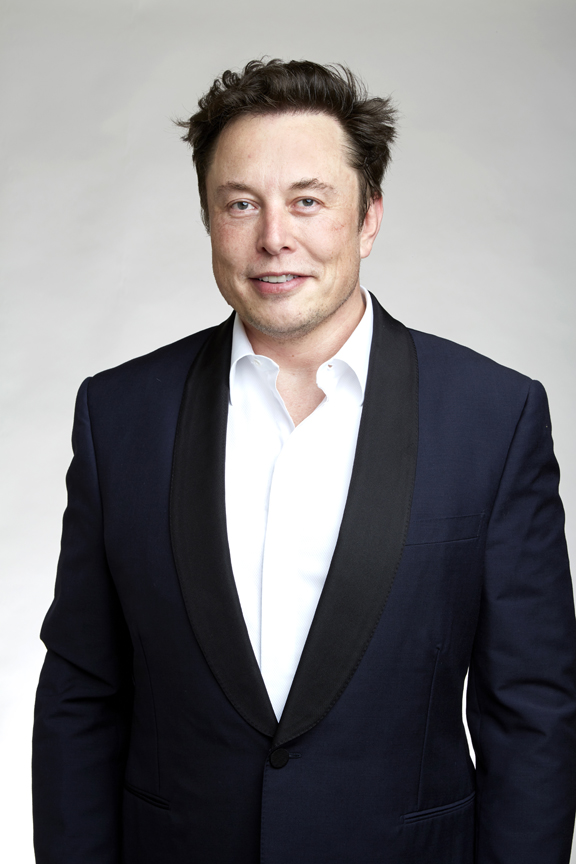 "Free speech is the foundation of a functioning democracy, and Twitter is a digital town square where issues vital to humanity's future are discussed," Musk said in a statement. "I also want to make Twitter better than ever by improving the product with new features, making open-source algorithms to increase trust, defeating spam bots and ensuring that all people are authenticated. Twitter has enormous potential – I look forward to working with the company and the user community to unlock it."
Elon Musk (American entrepreneur, engineer, and billionaire.)
In response to Musk's offer to buy the company, Twitter almost two weeks ago adopted a "poison pill" that would have allowed shareholders to buy additional shares at a reduced price if any entity or individual purchased 15 percent or more of the company without board approval. However, the board eventually voted unanimously to accept Musk's proposal.
The deal is expected to close at the end of this year.
Follow the information in a format that is convenient for you: Telegram,  Facebook,  YouTube,  Yandex Zen.