Dubai will become the new Silicon Valley and support the further economic development of the UAE.
The Crown Prince of Dubai, His Highness Sheikh Hamdan bin Mohammed Al Maktoum, has announced the creation of a venture capital fund to support startups and entrepreneurs. This was reported by Arabian Business.
The fund has a total capital of $100.73 million, or 370 million UAE dirhams.
The Venture Fund will start operating in June 2022 and will support businesses for eight years (with the possibility to extend its activity for two years). Its activity will allow to create more than 8 thousand jobs for beginning entrepreneurs.
Also, the Dubai International Financial Center will take over the management, contributing 15% to the fund's capital.
Moreover, thanks to the fund, Dubai will have an integrated system for financing businesses that will be given a choice of several cooperation options.
The fund will provide Dh370 million in capital to finance small and medium-sized startups, including support for accessing global markets.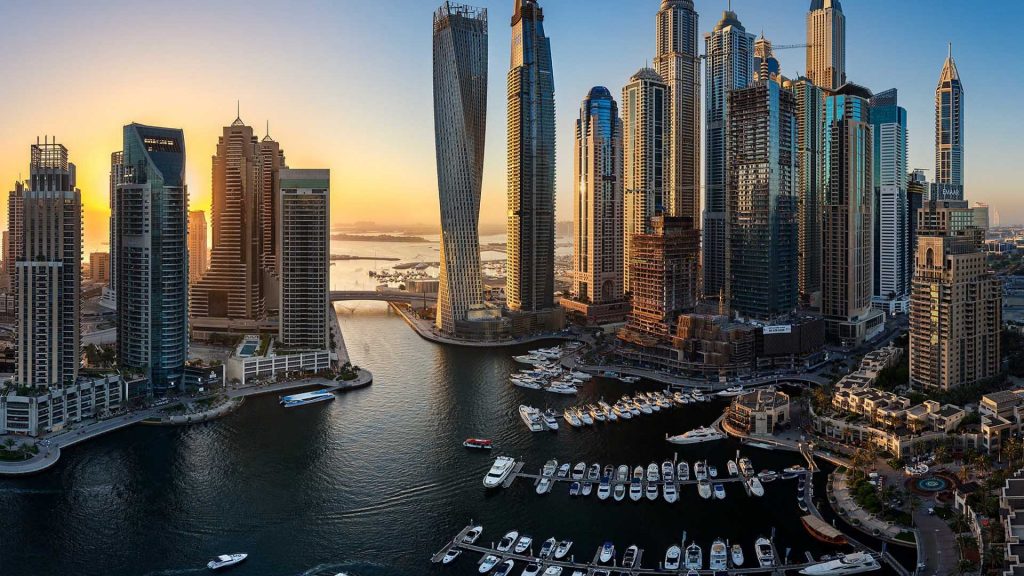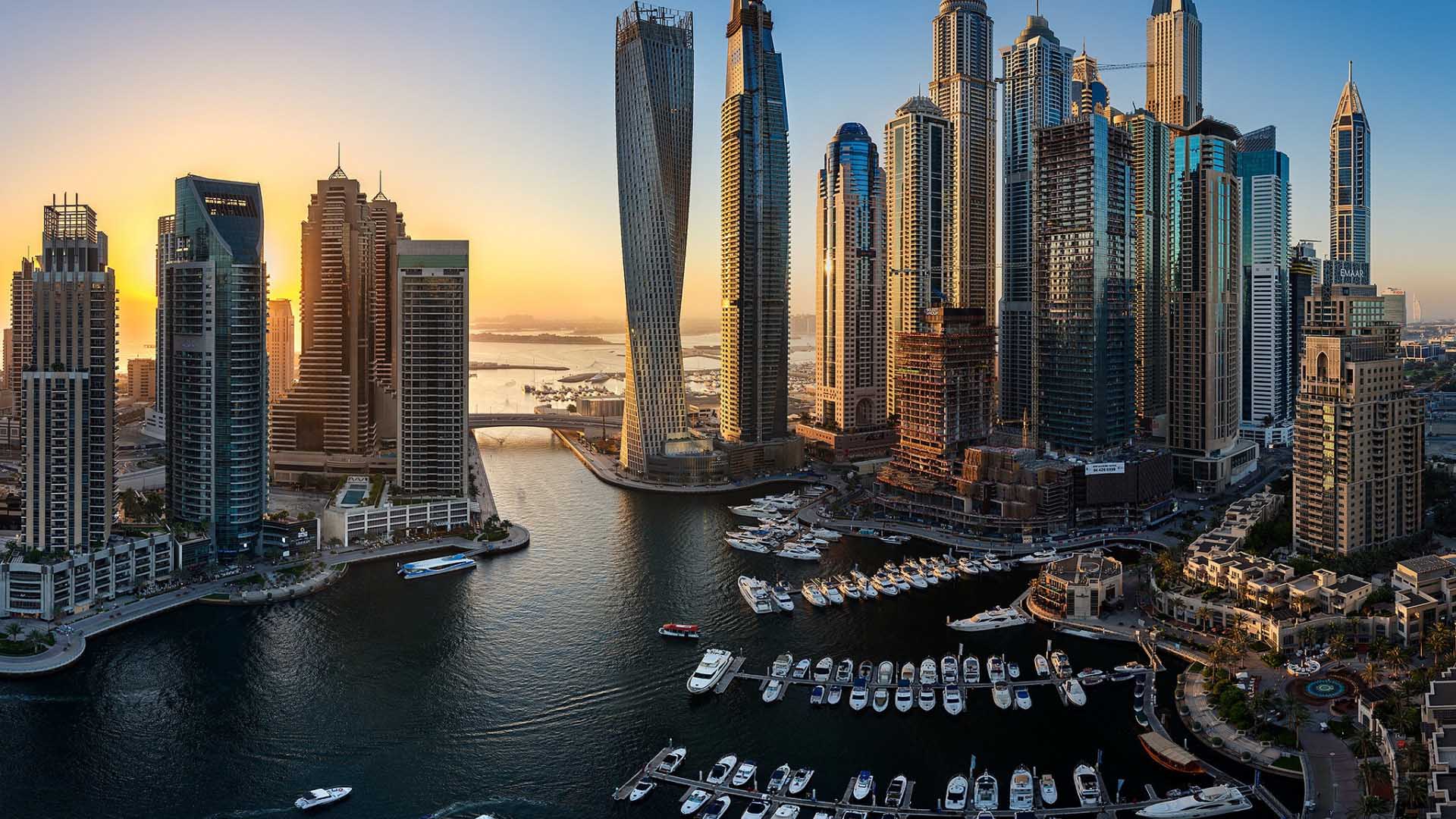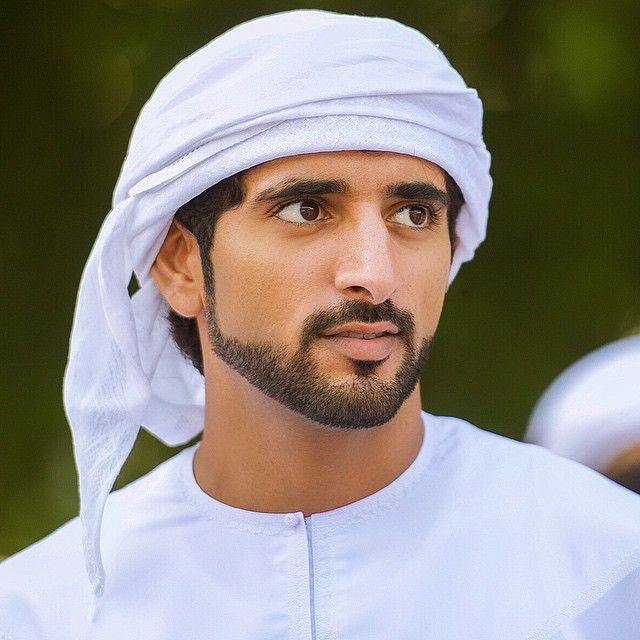 "We approved the launch of the fund to lead economic diversification and drive sustainable economic growth. We are committed to creating a vibrant business environment and providing opportunities to promote best practices."
Sheikh Hamdan bin Mohammed
Follow the information in a format that is convenient for you: Telegram, Facebook, YouTube, Yandex Zen.