Klarna is negotiating to raise funds at an estimate of about $15 billion.
The $15 billion estimate is significantly less than the $45.6 billion estimate the "buy now, pay later" giant reached after its last round of financing in 2021, The Wall Street Journal reported June 16.
The $15 billion valuation would be half the $30 billion Klarna was asking for last month, the WSJ reported. At the latest estimate of $45.6 billion, Klarna is the sixth unicorn in the world, according to the Crunchbase Unicorn Board.
This news shows how investors have become disillusioned with tech companies, especially Fin-tech, amid the market downturn. Volatility in public markets has hit tech stocks especially hard, and now private companies are starting to feel the effects.
Venture capital financing has generally declined this year as investors wait out the turmoil in public markets. Fundraising is going harder than it was last year, and it now looks like "down rounds" – or raising money at a lower valuation than the previous round – may return, at least for some late-stage companies.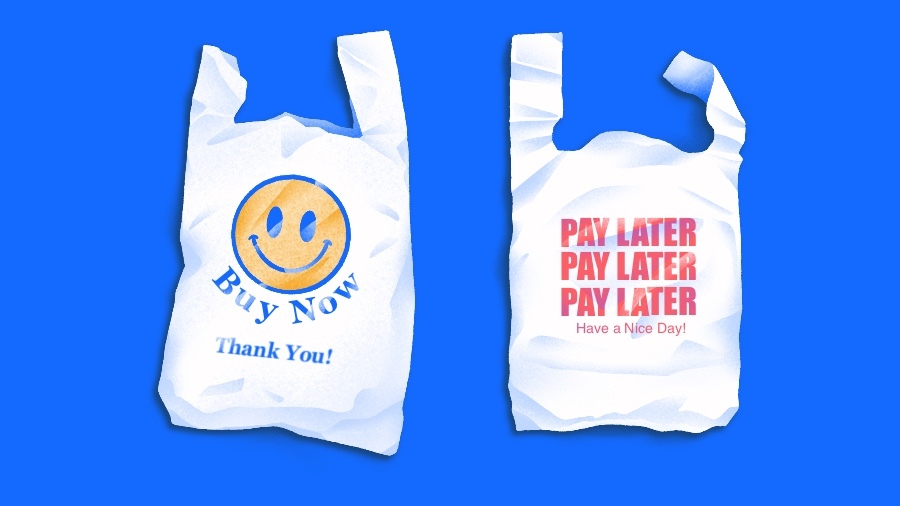 Klarna, along with other fintech companies, has been hit by the market downturn. The Sweden-based company reportedly laid off 10 percent of its employees last month. It's not alone: According to an analysis by Crunchbase News, fintech is one of the industries that has seen the most layoffs: other companies in the field, including Bolt and PayPal, are also cutting jobs.
Overall, according to Crunchbase News, more than 21,000 employees at U.S. technology companies have been laid off this year.
Klarna last raised $639 million in a funding round led by the SoftBank Vision Fund in June 2021. In total, the company raised about $3.7 billion.
Follow the information in a format that is convenient for you: Telegram, Facebook, YouTube, Yandex Zen.