Finlife Venture Partners Inc. has announced the release of an analytics platform.
In today's world, information is the most expensive resource, and its quality and speed of receipt is an important tool that defines leadership!
Finlife Venture Partners Inc. has announced an analytics platform that will help navigate any investment direction such as: classic stock market, cryptocurrency market, IPO and venture capital (VC) market.
The main problems of retail investors when working with existing services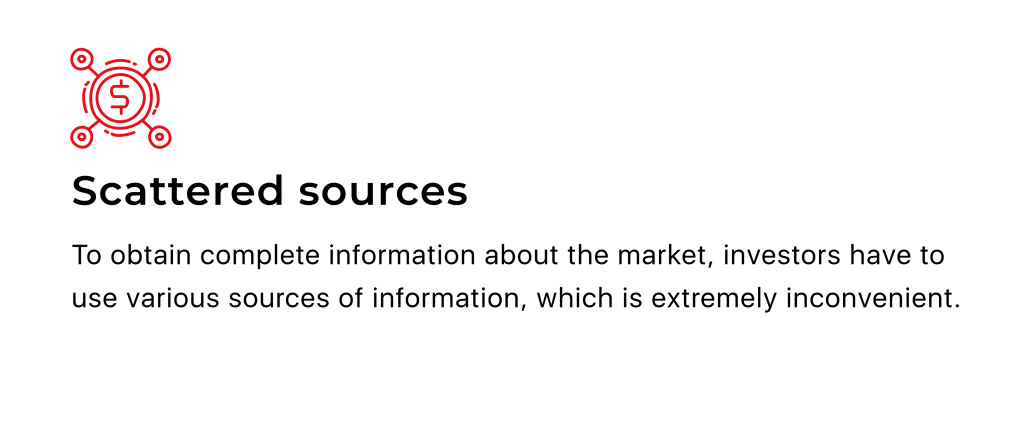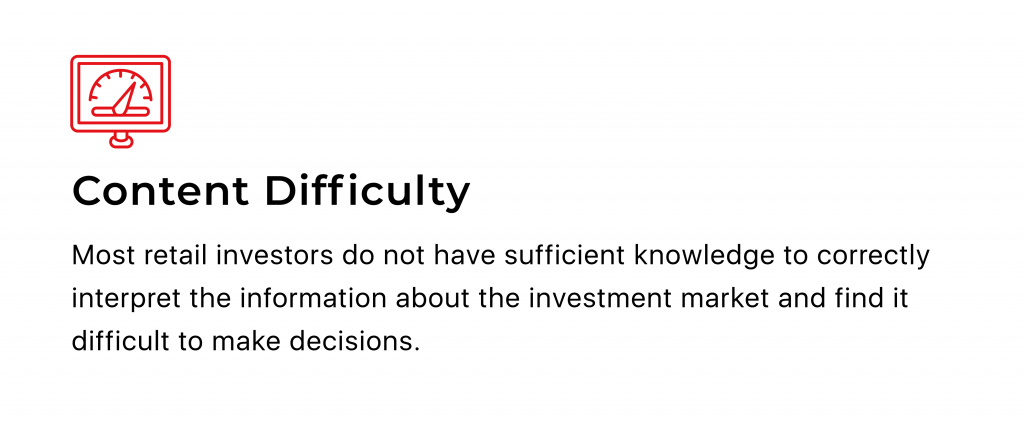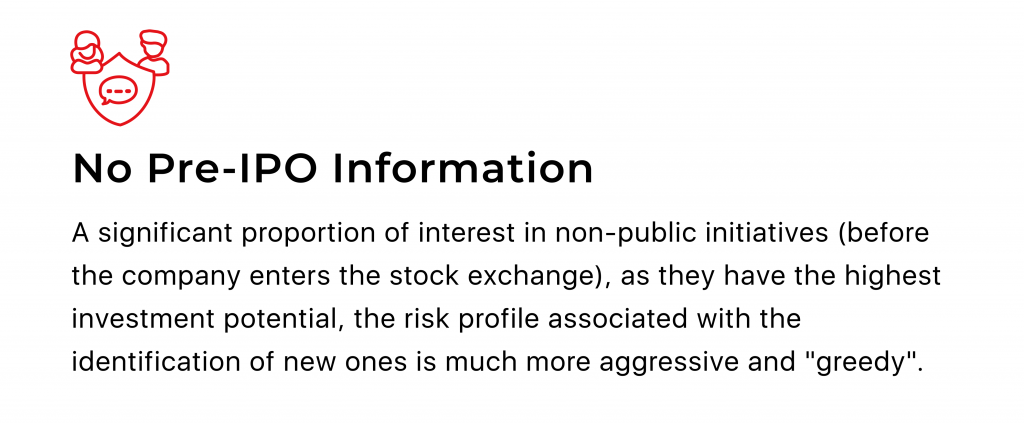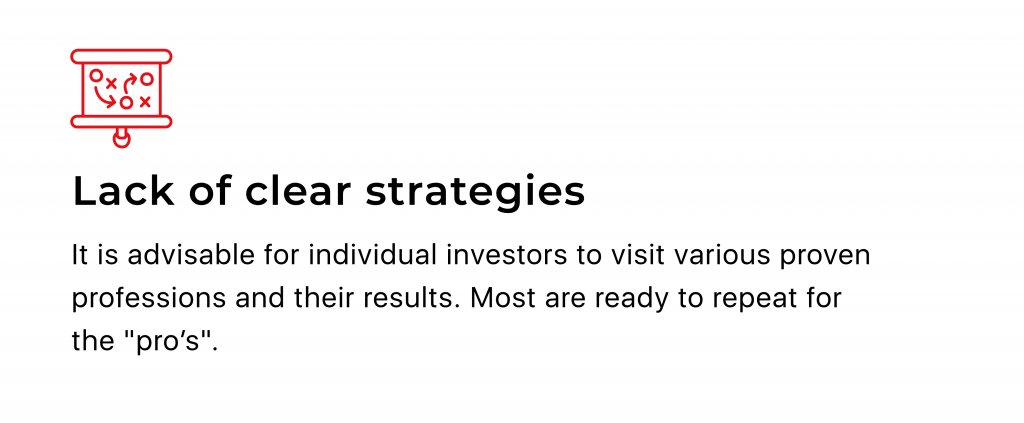 There is a lot of information in the world, but it takes a lot of time and knowledge to analyze it properly and competently in order to choose exactly what you need. The platform from Finlife Venture Partners Inc. allows you to get everything at once, without having to search through third-party resources.
What will be available to users:
Global investment market news
IPO – financial performance and expert evaluation of companies
Predictions of top analysts and institutional investors
Investment portfolios of market leaders
VC market – the latest news, funding rounds, company capitalization, etc.
The latest crypto market news, quotes and financials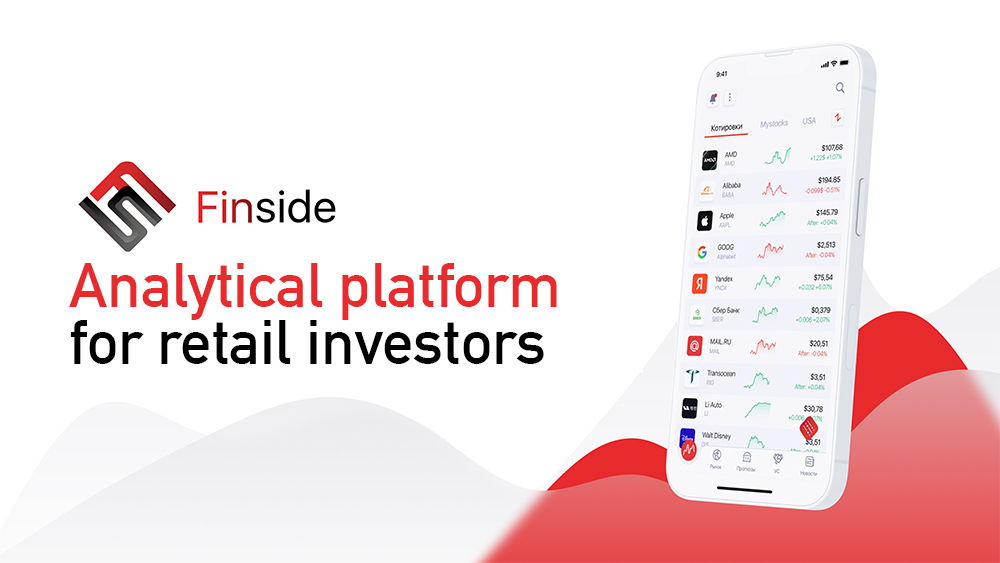 The exact launch date of the platform is not reported, but it is known that the launch is scheduled for the second half of 2022 in the United States, Europe, Asia, and the CIS countries. It is also known that FinSide supports 12 languages and will be available on IOS and Android smartphones.
Follow the information in a format that is convenient for you: Telegram,  Facebook,  YouTube,  Yandex Zen.