CytoReason aims for $110 million in net income through partnership with Pfizer
On Sept. 20, the companies announced a renewed partnership with a $20 million investment from Pfizer, projected to total $110 million over five years.
CytoReason is an artificial intelligence-based disease modeling platform that accelerates drug discovery. It uses data to simulate different diseases in cell or tissue models, which can help pharmaceutical companies see the effects of different or molecules on the model and speed up drug discovery.
CytoReason, one of the few companies that has become a favorite of venture capital firms for its ability to make money during incubation by partnering with large pharmaceutical companies. This is in stark contrast to most drug-focused startups, which can spend about a decade and nearly a billion dollars before they can get to market and recoup their investment.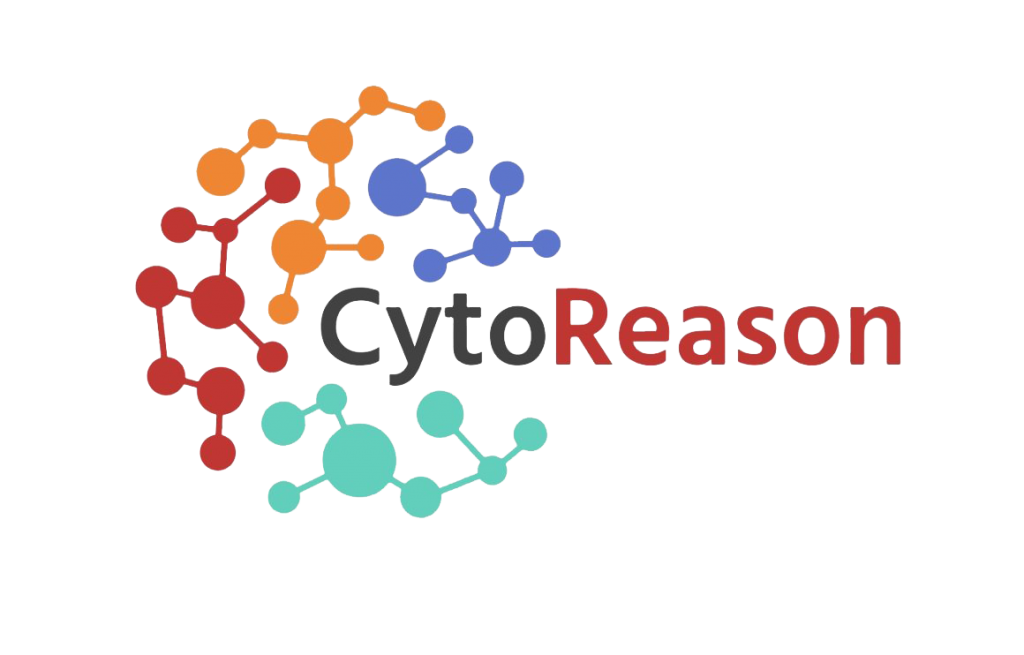 This saves precious time in the long and arduous process of getting a drug to market for patients, and allows pharmaceutical companies to make more money from their drugs at less cost.
A partnership between the platform and a pharmaceutical company
One pharmaceutical organization that didn't have a big R&D organization itself says, "Hey, this is a unique way to discover new drugs. Maybe I should just buy the whole platform," says Todd Thomson, COO and CFO of Kairos Ventures, an early-stage biotechnology investment firm.
Such a step forward is extremely important for investors because the market downturn has forced biotech companies to expand their runways with scarce venture capital investment. Partnerships often act as a source of funding from big pharma companies when venture capital firms squeeze their wallets.
Platforms are slowly climbing the venture capital rankings, accounting for about 35% of all biotech investments in 2022, according to Crunchbase. A year earlier, the figure was 28%.
Since its founding in 2016, CytoReason has partnered with several major pharmaceutical companies, including Merck and Sanofi last year. But it's far from the only company. In 2021, California-based Appia Bio inked a deal with Kite Pharma worth up to $875 million (according to both companies) for a platform that can scale stem cell therapies, bringing them to patients faster.
"While we see that the market is still falling, we know that there are large pharmaceutical companies that are willing to embrace innovation, acquire, develop and collaborate with innovative biotechnology," said Galym Imanbaev, a partner at Lightspeed Ventures who specializes in health care.
Следите за информацией в удобно для Вас формате: Telegram, Facebook, YouTube, Яндекс Дзен.