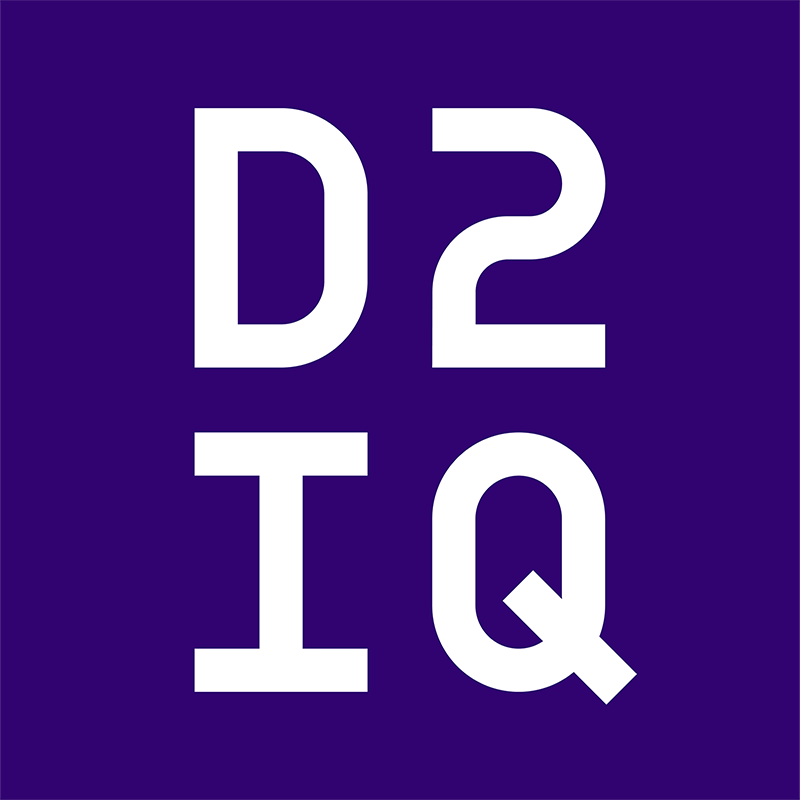 Website: www.d2iq.com
Sector: Cloud Computing
Headquarters: San Francisco, California, United States
Staff Number: 400
Year Established: 2013
Terms of Investments
Commission: 20% of profit
Login fee: 3.5%
Commission for exit: 2.5%
Recommended investment period: 3 years
Minimum investment period: from 1 year
Detailed info about the company
Total amount of investments : $247.3M
Number of investors: 42
Founders: Benjamin Hindman, Florian Leibert, Tobi Knaup
Capitalization table
| | | | | |
| --- | --- | --- | --- | --- |
| Round | Date | Number of investors | Amount of attractions | Leading investors |
| Series D | May 7, 2018 | 9 | $125M | Koch Disruptive Technologies, T. Rowe Price |
| Series C | Mar 24, 2016 | 5 | $73.5M | Hewlett Packard Enterprise |
| Series B | Dec 8, 2014 | 7 | $36M | Khosla Ventures |
| Series B | Jun 9, 2014 | 3 | $10.5M | Andreessen Horowitz |
| Funding Round | May 7, 2014 | 1 | – | = |
| Seed Round | May 14, 2013 | 7 | $2.3M | = |
About company
2DiQ is an American technology company based in San Francisco, California that develops data center software based on Apache Mesos. The product is called Datacenter Operating System
Mesosphere Datacenter Operating System (DC / OS) is a new type of operating system that covers all physical or cloud data center servers and runs on top of any Linux distribution. DC/OS Mesosphere allows you to run and manage applications in the datacenter the same way you would run your applications on an Apache Mesos laptop.
Key investors
A Capital, A.Capital Ventures, Andreessen Horowitz, Center Electric, Data Collective, Disruptive Technology Advisers, FUEL Capital, Foundation Capital, Fuel Capital, Hewlett Packard Pathfinder
Intel Corporation, Khosla Ventures, Koch Industries, Microsoft, Qatar Investment Authority, SV Angel, T. Rowe Price, Triangle Peak Partners, Two Sigma Ventures, Zhongwei Capital
GSI Company Rating
The company's last round was in 2018, and since then, D2IQ's share price has risen 50%.
There are indications that the company will conduct another round in the first quarter of 2022, with a price per share that could rise by at least 50%.
D2IQ is funded by 20 investors. Khosla Ventures, T. Rowe Price and Andreessen Horowitz are key among them.