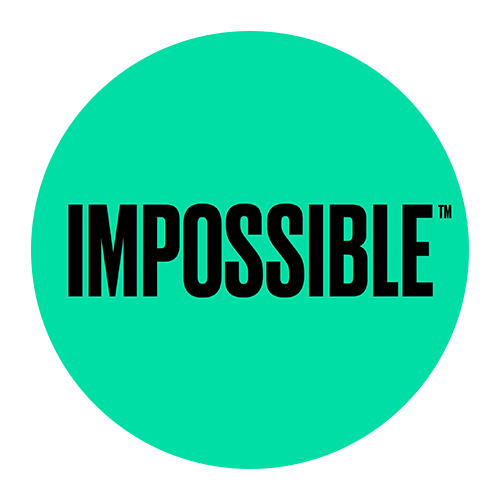 Website: www.impossiblefoods.com
Sector: Food
Headquarters: Redwood City, California
Number of Employees: 375
Year Established: 2011
Terms of investment
Commission: 20% of profit
Login fee: 3.5%
Commission for exit: 2.5%
Recommended investment period: 5 years
Minimum investment period: from 1 year
Detailed information about the company
Total amount raised : $1.6B
Number of investors: 50
Founders: Monte Casino, Patrick Brown
Capitalization table
| | | | | | |
| --- | --- | --- | --- | --- | --- |
| Round | Date | Amount | Evaluation of | Shares | Price |
| Venture Round | Nov, 2021 | $543M | $6.88B | – | $24.16 |
| Series G | Aug, 2020 | $200M | $4.2B | 260M | $16.15 |
| Series F | Mar, 2020 | $500M | $3.4B | 220M | $15.41 |
| Series E-1 | May, 2019 | $300M | $2.0B | 190M | $10.60 |
| Series E-2 | Apr, 2018 | $180M | $2.2B | 200M | $10.60 |
| Series D | Aug, 2015 | $130M | $700M | 160M | $4.50 |
| Series C | Jun, 2014 | $41M | $260M | 130M | $2.03 |
| Series B | Nov, 2013 | $28M | $130M | 97M | $1.35 |
| Series A-1 | Feb, 2013 | $3.1M | $18M | 46M | $0.39 |
| Series A | Mar, 2012 | $6.4M | $16M | 16M | $1.00 |
About company
Impossible Foods is a provider of plant-based beef products. Plant-based burgers and ground beef combine natural ingredients such as fats, amino acids and vitamins to create an artificial meat that provides the texture and flavor of conventional beef, allowing consumers access to an alternative to traditional meat and dairy products. Impossible Foods sells its products both to consumers through retail stores and directly to restaurants for integration into their menus.
Key investors
Bill Gates, Jay-Z, Katy Perry, Serena Williams, Peter Thiel Founders Fund, Khosla Ventures, Google Ventures, Horizons Ventures, UBS and Viking Global Investors, Alexis Ohanian, Blue Horizon (Zurich)
Coatue Management, Collaborative Fund, Fall Line Capital, GV, Gates Ventures, Jay Brown, Khosla Ventures, Mirae Asset Global Investments
Next Play Capital, Open Philanthropy Project, Rabil Ventures,Sailing Capital,Serena Capital, Temasek Holdings, Undisclosed Investors, Viking Global, XN
GSI Company Rating
The demand for meat-mimicking products is constantly growing. It is predicted that in 2035 the market for alternative protein will grow 7 times and reach $290 billion. A recent study shows that 15% of Generation Z consume plant-based meat.
So far there has only been one plant-based meat producer on the stock market, Beyond Meat. It was the first vegan company to go public in 2019. Its initial public offering was the biggest-shot IPO since the dot-com bubble of 2000. Beyond Meat's stock is trading about 400% above its initial public offering price.
Since the last round, which took place in 2021, the company has grown 20%. Impossible Foods is financed by 48 investors. Temasek Holdings as well as Mirae Asset Global Investments are key investors.
Once the company goes public, the stock price will rise and show triple digits in the long term.