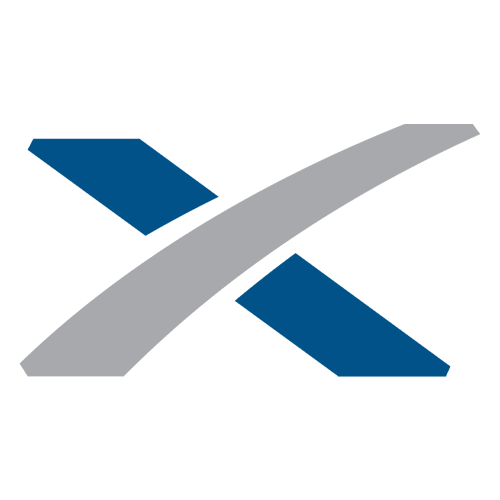 Website: www.spacex.com
Sector: Aerospace
Headquarters: Hawthorne, California
Staff Number: 9,500
Year Established: 2002
Terms of Investments
Commission: 20% success fee
Entry fee: 3.5%
Commission for exit: 2.5%
Detailed information about the company
Total amount raised : $7.5B
Number of investors: 39
Founders: Elon Musk
Capitalization table
Round
Date
Amount
Company
valuation
Shares
Price
Series N
Aug, 2020
$1.9B
$46B
170M
$270.00
Series M (Follow-On)
May, 2020
$350M
$37B
170M
$220.00
Series M
Mar, 2020
$220M
$36B
160M
$220.00
Series L
Jun, 2019
$310M
$35B
160M
$214.00
Series K
Apr, 2019
$540M
$33B
160M
$204.00
Series J
Dec, 2018
$500M
$31B
160M
$186.00
Series I
Apr, 2018
$510M
$27B
160M
$169.00
Series H (Follow-On)
Nov, 2017
$100M
$21B
160M
$135.00
Series H
Jul, 2017
$350M
$21B
160M
$135.00
Tender offer
Mar, 2016
–
$15B
160M
$96.42
Series G
Jan, 2015
$1.0B
$12B
150M
$77.46
Tender offer
Dec, 2012
–
$4.5B
150M
$34.68
Series F
Oct, 2010
$51M
$970M
130M
$7.50
Series E
Mar, 2009
$47M
$550M
120M
$4.50
Series D
Jul, 2008
$29M
$420M
110M
$3.88
Series C
Feb, 2007
$32M
$300M
100M
$3.00
Series B
Feb, 2005
$11M
$160M
80M
$2.00
Series A
Aug, 2002
$61M
$71M
71M
$1.00
About company
SpaceX (Space Exploration Technologies Corporation) is an American company that makes and launches space rockets. It was founded by Elon Musk (CEO Tesla) in 2002 to reduce the global cost of spaceflight and achieve his dream – the colonization of Mars.
SpaceX participates in many programs NASA, and with their help has developed the first private spaceship – Dragon. All tests of engines and systems are carried out in Texas, and launch areas are provided by spaceports and military air bases in California, Florida and Cape Canaveral. SpaceX has managed over 100 private and government launch contracts.
It is the first private company to really compete with the government in the space industry. SpaceX does the research for their own money. They launch rockets cheaper, unlike NASA or Roscosmos. It is planned that in the future one launch will cost only $5-7 million. Now that amount is about $60 million for private launches and $80-120 million for government.
SpaceX makes reusable spacecraft. The launch vehicle stages return to earth after undocking and can be used again, so launch costs are cut in half. To further reduce prices, SpaceX invented the landing of the first stages on floating platforms, which are controlled remotely and without a crew.
Despite the 6-thousand staff (for example in NASA 18 thousand employees), SpaceX itself designs, assembles, tests rockets and develops engines for their carriers.
Key investors
Илон Маск, которому принадлежит 54% акций, DFJ Growth (венчурная компания, инвестирующая в современные технологии), Founders Fund (венчурная компания), Google, Bank of America, Baillie Gifford (финансовая организация по управлению инвестициями), Ontario Teachers' Pension Plan (независимая организация, управляющая пенсионными выплатами учителей в Онтарио, Канада)
GSI Company Rating
There are still a lot of difficulties to be solved, because the trip to Mars, even during the maximum planetary convergence will take from 6 to 9 months, and the first mission to equip the planet can last up to 3 years.
But other projects implemented by SpaceX show that the company can successfully cope with very complex tasks. So SpaceX feels confident without interplanetary travel. SpaceX continues to grow at a rapid pace, and after the launch of the Starlink system, revenues will grow many times over.
Space X is funded by 37 investors. Republic Labs, NASA, Bracket Capital and Founders Fund are key investors. Once the company goes public, the stock price will rise and show quadruple digits over the long term.