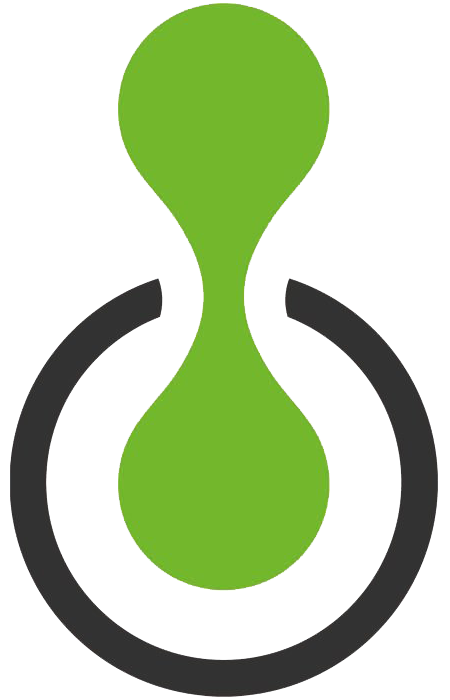 Website: www.store-dot.com
Sector: Charging station
Headquarters: Herzliya, Tel Aviv, Israel
Staff Number: 250
Year Established: 2012
Terms of Investments
Commission: 20% of profit
Login fee: 3.5%
Commission for exit: 2.5%
Recommended investment period: 3 years
Minimum investment period: from 1 year
Detailed information about the company
Total amount of investments : $158MM
Number of investors: 13
Founders: Doron Myersdorf, Gil Rosenman, Simon Litsyn
Capitalization table
| | | | | |
| --- | --- | --- | --- | --- |
| Round | Date | Number of investors | Amount of attractions | Leading investors |
| Series D | Jan 4, 2022 | 1 | $60M | Vinfast |
| Secondary Market | Jul 5, 2021 | 1 | – | – |
| Secondary Market | Jun 2, 2021 | 1 | – | Raison Asset Management |
| Venture Round | Apr 1, 2021 | 1 | $450K | – |
| Grant | Dec 21, 2020 | – | – | – |
| Series C | May 22, 2018 | 1 | $20M | BP |
| Series C | Aug 9, 2017 | 4 | $60M | Daimler |
| Series B | Aug 19, 2015 | 1 | $2M | – |
| Series B | Oct 1, 2014 | 2 | $42M | Singulariteam |
| Series B | Aug 1, 2014 | 1 | – | – |
| Series A | Jun 12, 2014 | – | – | – |
About company
Developer and supplier of lithium-ion batteries with ultra-fast charging for electric vehicles. StoreDot's fast charging component can be fully charged in five minutes, and then it partially charges the lithium-ion battery at normal speed.
The batteries were produced by EVE Energy in China on standard production lines used to assemble lithium-ion batteries.
The main difference in these batteries is that the graphite used in most modern batteries has been replaced with metalloid nanoparticles. This replacement solves problems with safety, battery life, and battery swelling -the main problems on the way to fast charging.
By the end of 2021, StoreDot plans to release a second prototype in which graphite will be replaced by cheaper silicon, according to Doron Meyersdorf, head of the startup.
Key investors
Veligera Capital, Raison Asset Management, JOINT JOURNEY, BP, Millhouse LLC, AltaIR Capital, Samsung Ventures, Daimler, Singulariteam.
GSI Company Rating
By 2030, the market for lithium-ion batteries will reach $100 billion. StoreDot products can be used in three industries at once: electronics, avionics (onboard electronic systems), and electric transport, which has become the main focus for the company. Electric cars are expected to replace about 20% of the world's conventional vehicles by 2030.