What are we looking for?
Predominantly American information companies technology and large companies (b2b).
These are business intelligence, cloud services, cybersecurity, biotechnology, tools for developers and business process automation.
We also monitor startups that develop hardware to optimize new technologies (artificial intelligence and machine learning).
Why are we primarily concerned with high technology, artificial intelligence and the biotechnology sector?
First of all,
It is one of the fastest growing sectors of the American economy, along with healthcare. According to statistics, in 2018, 26 technology companies conducted IPOs in the United States and showed an average return of 50%.
Secondly,
At Global Secure Invest there is an opportunity for expertise in terms of product potential. Most foundations have experience in evaluating startups by financial performance, but cannot evaluate a product from a professional point of view. Global Secure Invest develops its own software – we have such experience.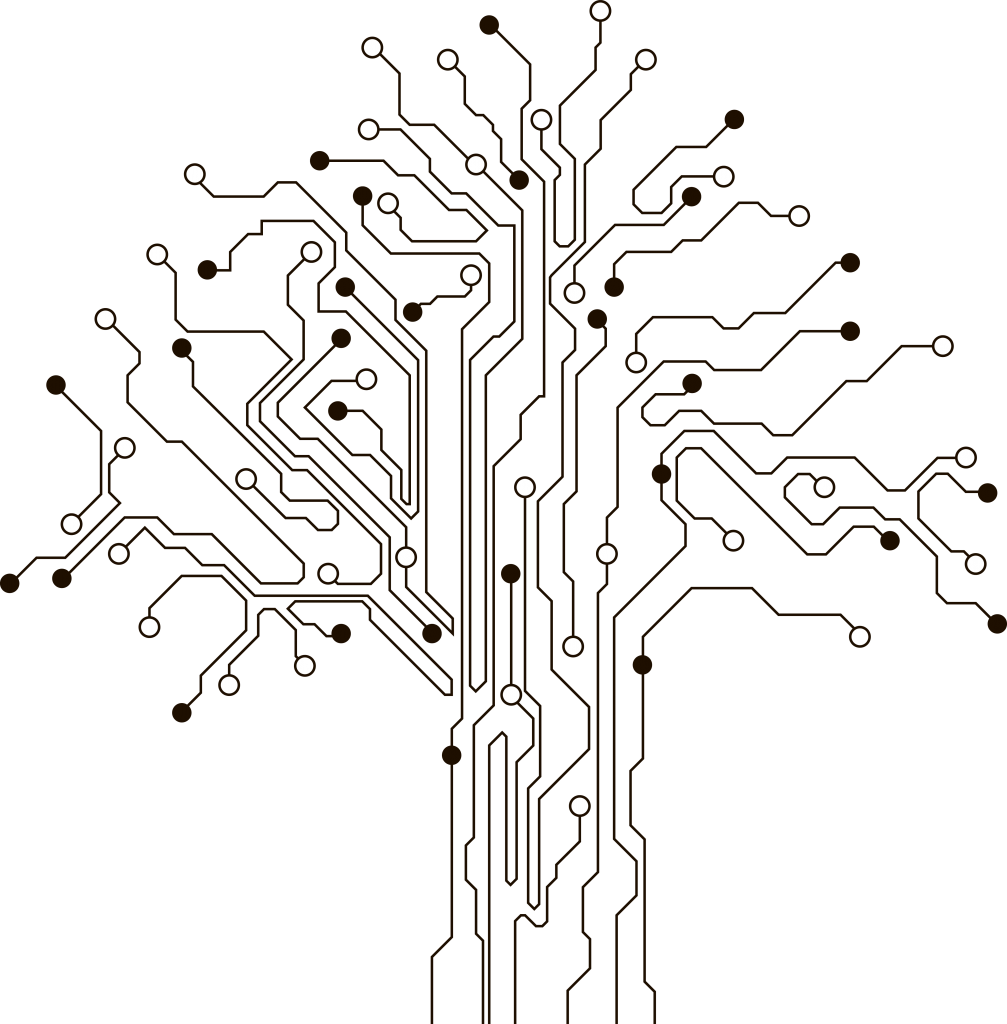 How are we looking?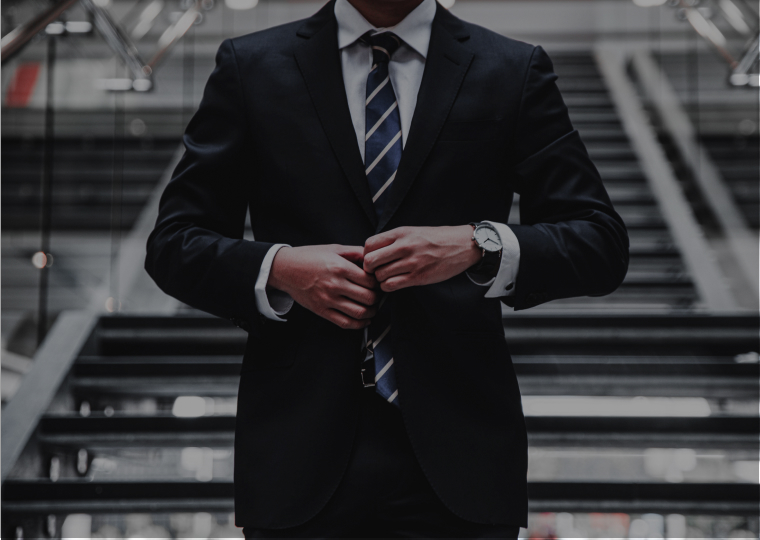 We analyzed technology companies, who have gone public over the past three years, and identified the following factors:
Quantitative factors

Companies that had an IPO before placement on average looked like this:
age: 10–11 years old;
revenue for the last 12 months: $150-250 million;
total investment for all rounds: $200–450 million;
company value in the last round: 1–3 billion;
last round before IPO: 15–24 month;

availability of well-known venture funds among investors;

on average 1-3 years before the IPO, stratups hired a new CFO with experience in selling the company.

Our main strategy is to search unicorns are not more expensive than $ 3 billion

It so happens that the estimates of the most famous startups are exaggerated and may not meet the expectations of a wide range of investors (as was the case with Domo, Dropbox and Snapchat).
At the same time, companies with a valuation below $ 1 billion are too small, in most cases they do not fit our risk-return strategy.
We also look to see if there are well-known venture capital funds or private equity funds among the investors, and not just private investors. The former not only give money, but also take an active part in the management of the company (often partners of funds are included in the board of directors).
Through connections and human capital, they help build business processes and open up access to new markets – this contributes to increasing the company's value in the future.
We also choose companies that are planning to go public soon, so as not to wait for income from investments for many years, but to receive money in 1-3 years.
One indicator of an imminent IPO is if a company is hiring a new CFO. According to a Forbes study, 75% of the startups in the sample hired a new CFO in the 12 to 36 months before the IPO. It also happens that the top managers of the company themselves give forecasts of the planned entry into the stock exchange.
Qualitative factors

Assessment of fulfilled financial obligations and implementation of their projects to investors.
Tech companies pass an additional test: if a non-professional can understand in one or two minutes what a startup is doing, especially in the b2b field, this is a bad sign, which most likely means that the company has many peers and competitors
Nowadays IT companies develop products so complex that only a specialist with a technical background can understand their essence.

Product

Analyzing the company's product, it is worth asking a few key questions:
What specific problem does the product solve, and is the problem real?

How innovative is the product technology?

Are there any well-known companies among the clients?

What are the customer reviews?

Do the founders have registered patents or intellectual property?

Based on our experience, it is better to choose the product that is aimed at corporate clients. B2B startups are usually more stable than those that sell their product to private clients. The business of b2b companies is based on long-term contracts, and is not so prone to leaps in the economy and changes in user sentiment.
Additionally, we look at product reviews.
If this is an app, then the rating of Facebook, App Store and Google Play.
If a startup develops enterprise software, We study reviews on G2 Crowd, Gartner and Reddit.
Another plus is that the founders have patents and intellectual property ownership of the product being developed. This will be able to secure from potential competitors in the future.
Team

The startup team is one of the key mechanisms in the future success of the company. When analyzing this item, we pay attention:
Who are the founders, do they have experience of working in successful companies.

Do the founders have past experience selling startups?
It often happens that they have already sold more than one company to Google or Facebook before starting their current business ("serial entrepreneurs").
How actively the startup team is growing, whether the company has open vacancies. It is a positive sign if startups are actively looking for new people, which means they create points of growth in new directions and in new regions.
Business model

A company may have a service that solves a pressing problem and a great team, but it can easily lose its source of revenue. This was the case with Snapchat – Stories came out on Instagram and the Snapchat business began to actively lose market share.
What are the main sources of revenue for the company?

How sustainable is this model in the current enviroment?

Is it possible to check the amount of revenue in relatio to the number of customers and the price for using the




product?

Is it easy to make a similar produt?
Competitors

Based on the market analysis, we find relevant competitors and find out how the chosen company differs from them. It often happens that we analyze a startup, notice a competitor, and begin to view it as a potential investment candidate.
How evaluation works comparative analysis:
We define a list of companies.
Find the company's revenue at the time of the IPO or takeover in the S-1 form, or in other open sources.
We calculate the average Price-to-Sales for the industry.
Determine the value of a startup based on the industry average.

Company valuation
We analyze the company's current price based on P / S (remember: at the time of the company's IPO – 15x, at the time of the takeover – 23x). For example, if the company is valued by investors at $ 2 billion, while the company's revenue is around $ 100 million (P / S = 20x) and there is no data on customer growth and revenue, there are big risks to buy the company at an overestimate.
Based on this, we are targeting startups that are priced no more than 15x relative to their revenue.
In addition, we pay attention to the change in the value of the company over time: the steadily growing valuation of a startup at each round of investment is a positive factor. We also look at how long ago the company held the last round: if a startup last attracted investments more than three years ago, while there is no data on revenue and customer growth, this can be regarded as a negative factor.
Where are we looking for?
Potential Zuckerbergs are not yet wearing ties or playing in the US Congress.
Yes, investments in the last rounds are no longer dorm startups, but rather large companies, but in order to find them, you need to know where to look.
First of all, we study the ratings of companies that analyze startups – CB Insights, Pitchbook. We also look at more well-known ratings such as The cloud 100 from Forbes, Technology Fast 500 from Deloitte and Cybersecurity 500.
As well as the current investment rounds of leading venture capital funds: Andreessen Horowitz, Kleiner Perkins, Sequoia Capital, Accel, New Enterprise Associates. We monitor the news of the venture capital market on the Silicon Valley Business Journal and Crunchbase.